We recently sat down for an interview with Italian-trained private chef, Melissa Norton to discuss her new DIY at-home cooking kits, reflection during quarantine, style sensibilities and more!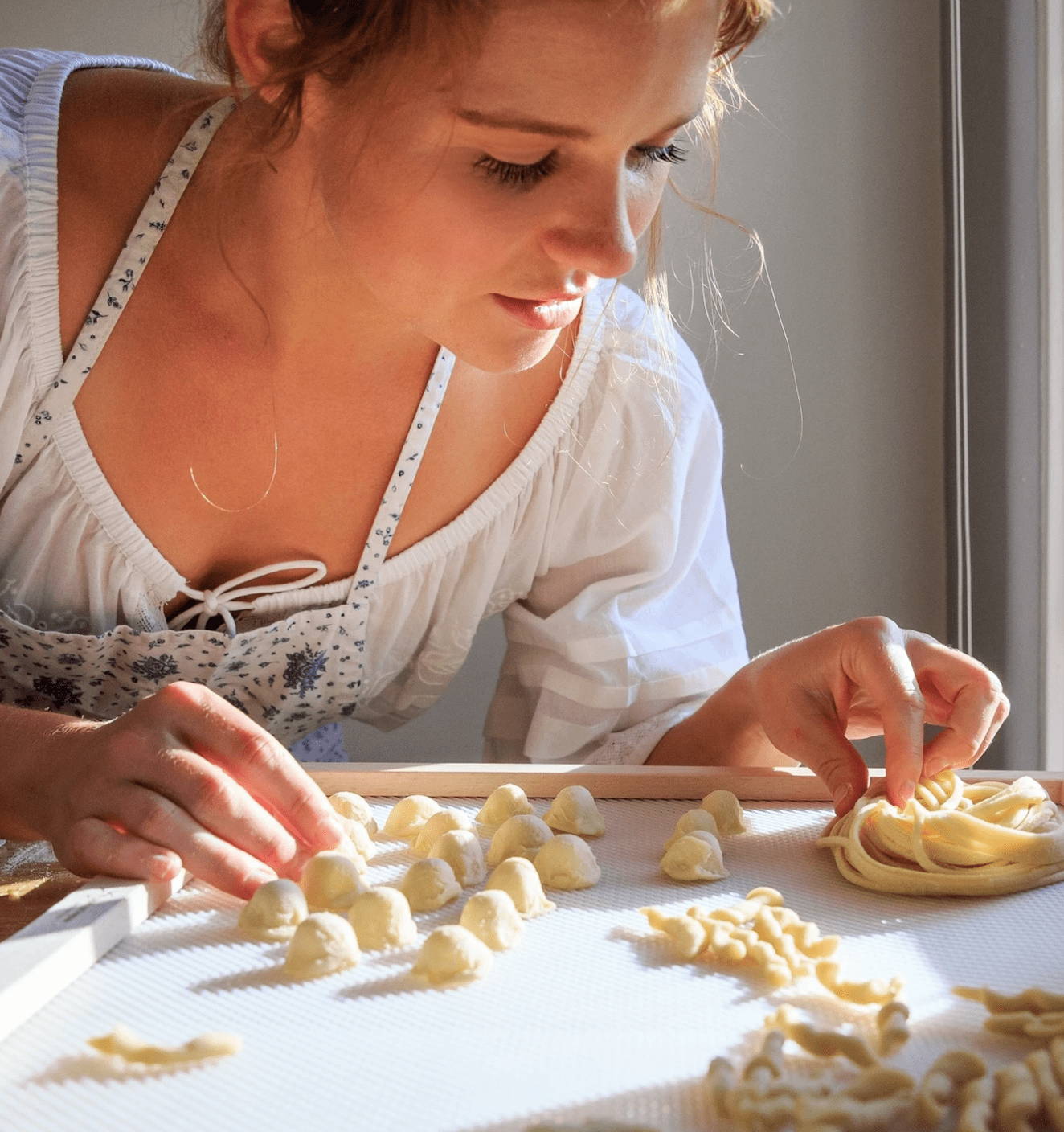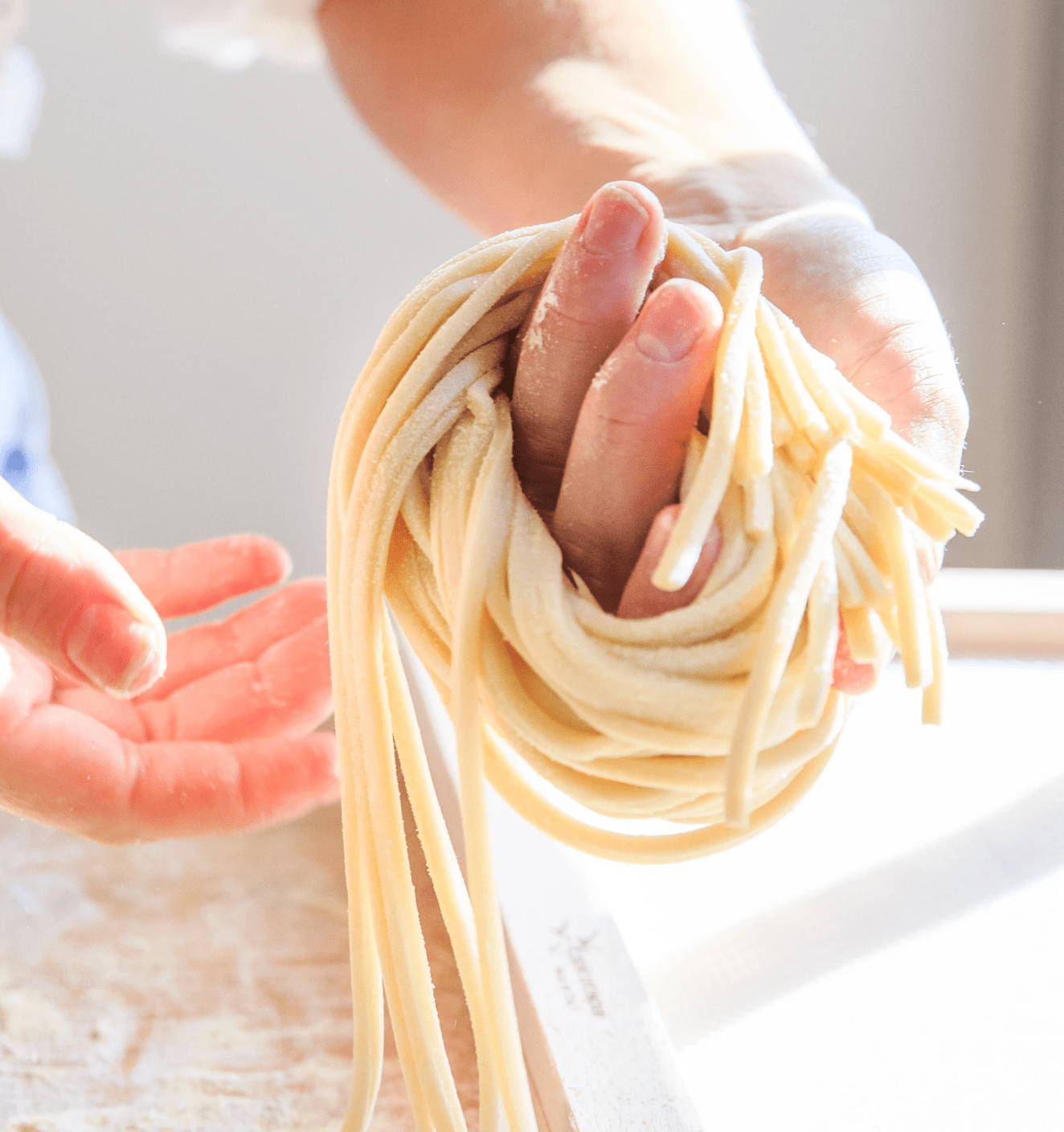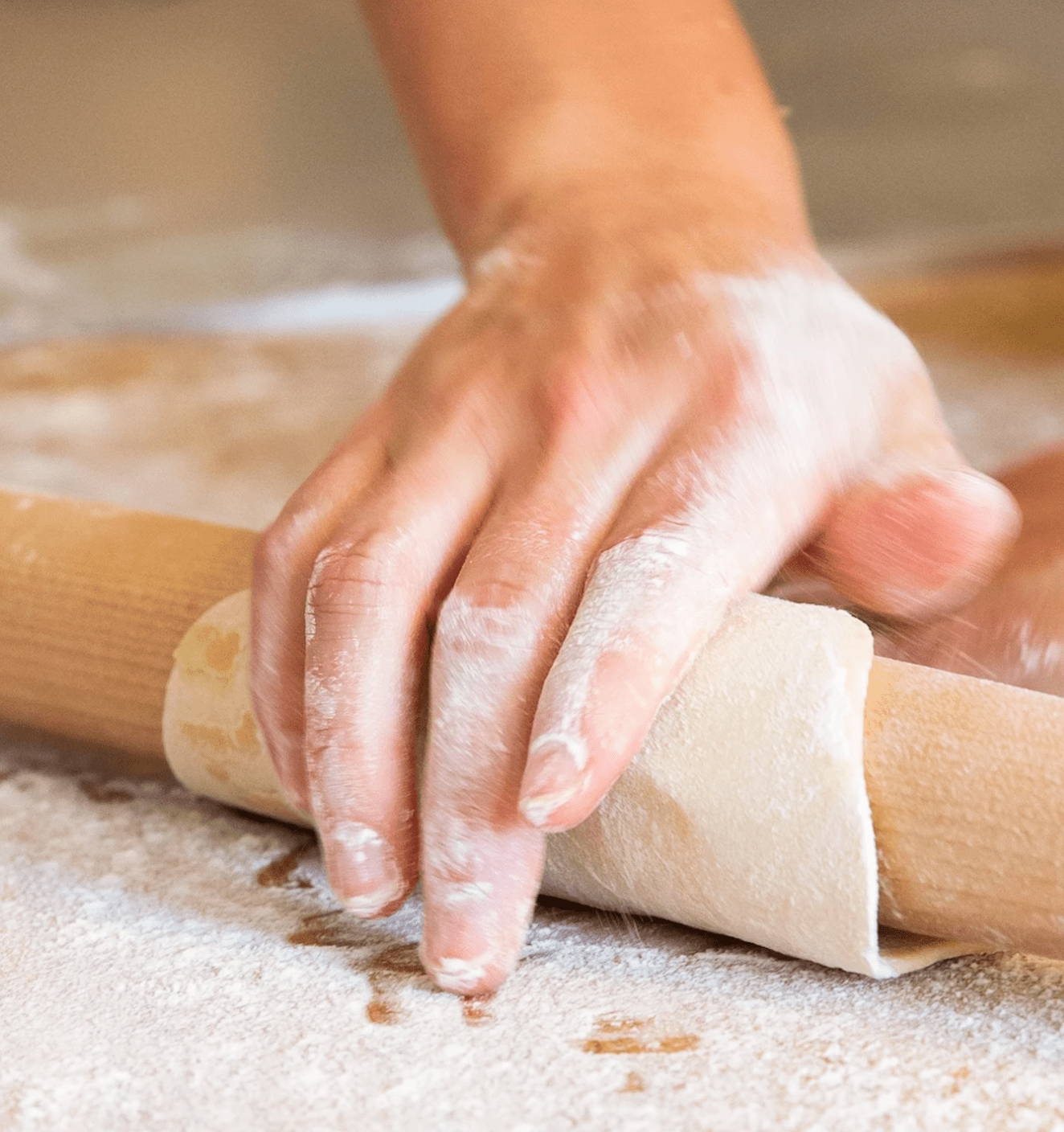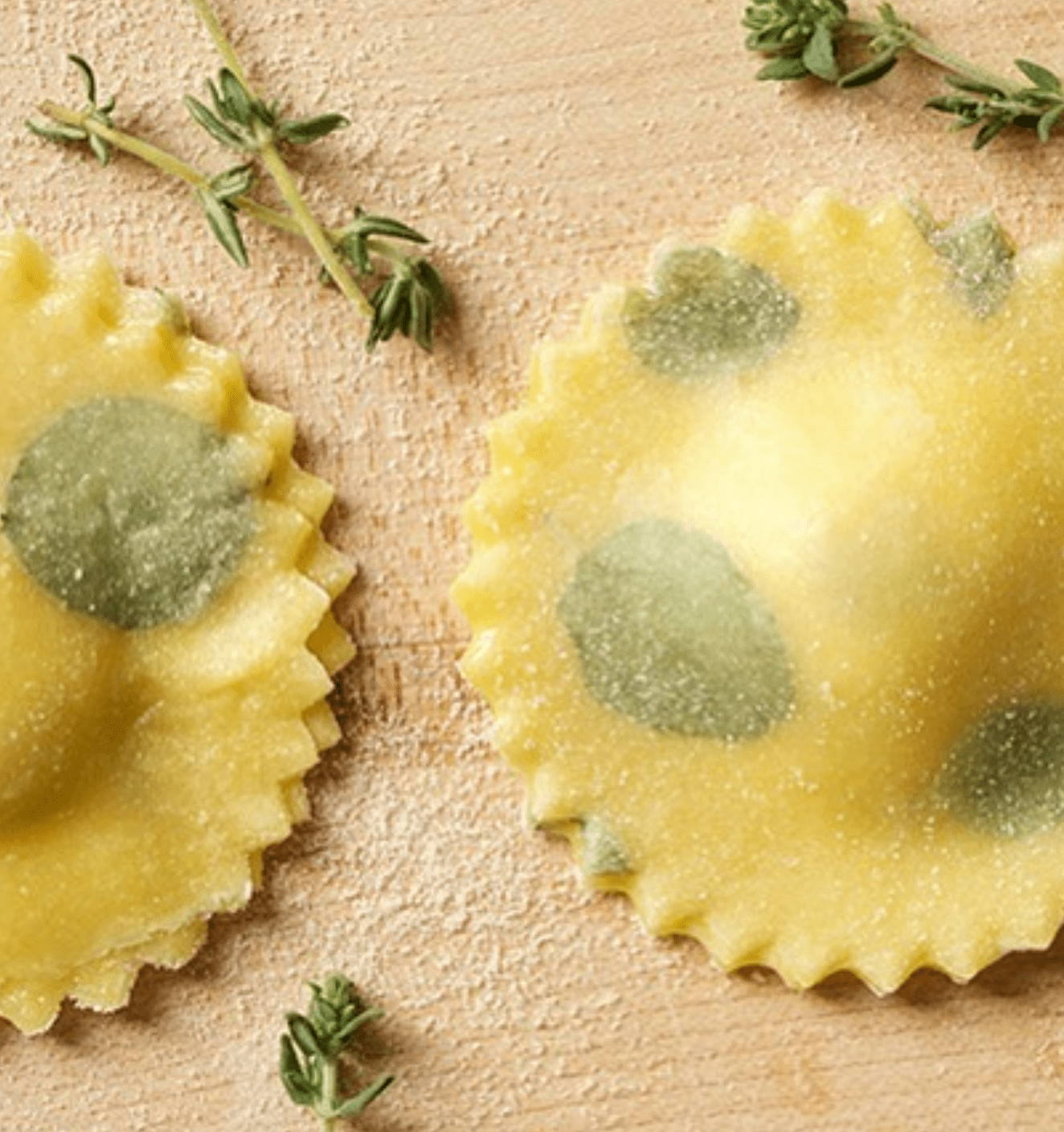 1. Tell us about yourself!
Hi! My name is Melissa Norton. I am an Italian-trained private chef living in Los Angeles.
At the beginning of the 2020 quarantine, I began to see a need in my local community: people needed to feel good, and wanted something to do with their hands while stuck at home. My answer to that was to start delivering homemade pizza and pasta-making kits.
2. How would you describe your personal style/what piece of jewelry could you live in all day?
My personal style is very minimalist. I love simple clean looks. A good crisp white shirt and jeans is usually my go-to.
3. Where do you draw inspiration from?
Nature, restaurant cookbooks, and my family. My Dad is a professional photographer so I grew up around studying composition and design. Once I began to find my love for cooking, I decided I wanted to marry the two. I think that food and nature are the most beautiful subjects. Simply going on a walk can be inspirational. Right now the cookbook that is inspiring me the most is called "The Garden Chef"
4. What is your current state of mind?
Peaceful and content. I almost feel guilty saying that because of what's been going on in the world right now and to see a lot of people and businesses suffering. It feels strange to feel good in such trying times. I feel peaceful and content because I am grateful to have wonderful loyal customers and a new business that's doing well. It's important for me to remind myself of all of the things I have to be grateful for. That inner dialogue keeps me afloat on especially hard days.
5. What books are you reading?
I'm always studying so therefore I'm always reading. I'd love to get caught up in a fun novel soon, but right now I'm reading Bread by Jeffrey Hamelman.
6. How do you unwind?
I love quiet time by myself. Hiking, going for a run by the water, surfing, meditating. I find that if I allow myself that time for even 5 minutes a day I work better and harder.
7. What's your current favorite song?
I don't know if I have a favorite song right now, my genre for music is quite broad. I'm currently listening to a lot of Spanish Guitar. One song I find myself continually drawn to is called "The Song of the Golden Dragon" - Estas Tonne. Spanish guitar and soft Italian music keep me calm and relaxed during my long cooking days.
8. What is your most treasured possession?
My late grandmother gave me a birthstone at birth. Every year after she gave me a small diamond and eventually turned it into a beautiful necklace that I get to wear close to my heart in remembrance.
9. What or who is the greatest love of your life?
Family, food, and travel! Sorry I couldn't pick just one, I have love for so many things.
10. What is your motto?
Pursue your passions and success will follow