Whether you're engaging in morning meditations with the help of a power gemstone bracelet or winding down with a bubble bath, practicing self-care is important now more than ever. To help bring you moments of calm in your hectic everyday life, find a personal mantra that speaks to you. Mantras are empowering words or phrases repeated daily to manifest good energy.
These device backgrounds will remind you of your mantra each time you open your phone or computer and help you invite good vibes all day long.
Zoom in and screenshot the Mantra of your choice!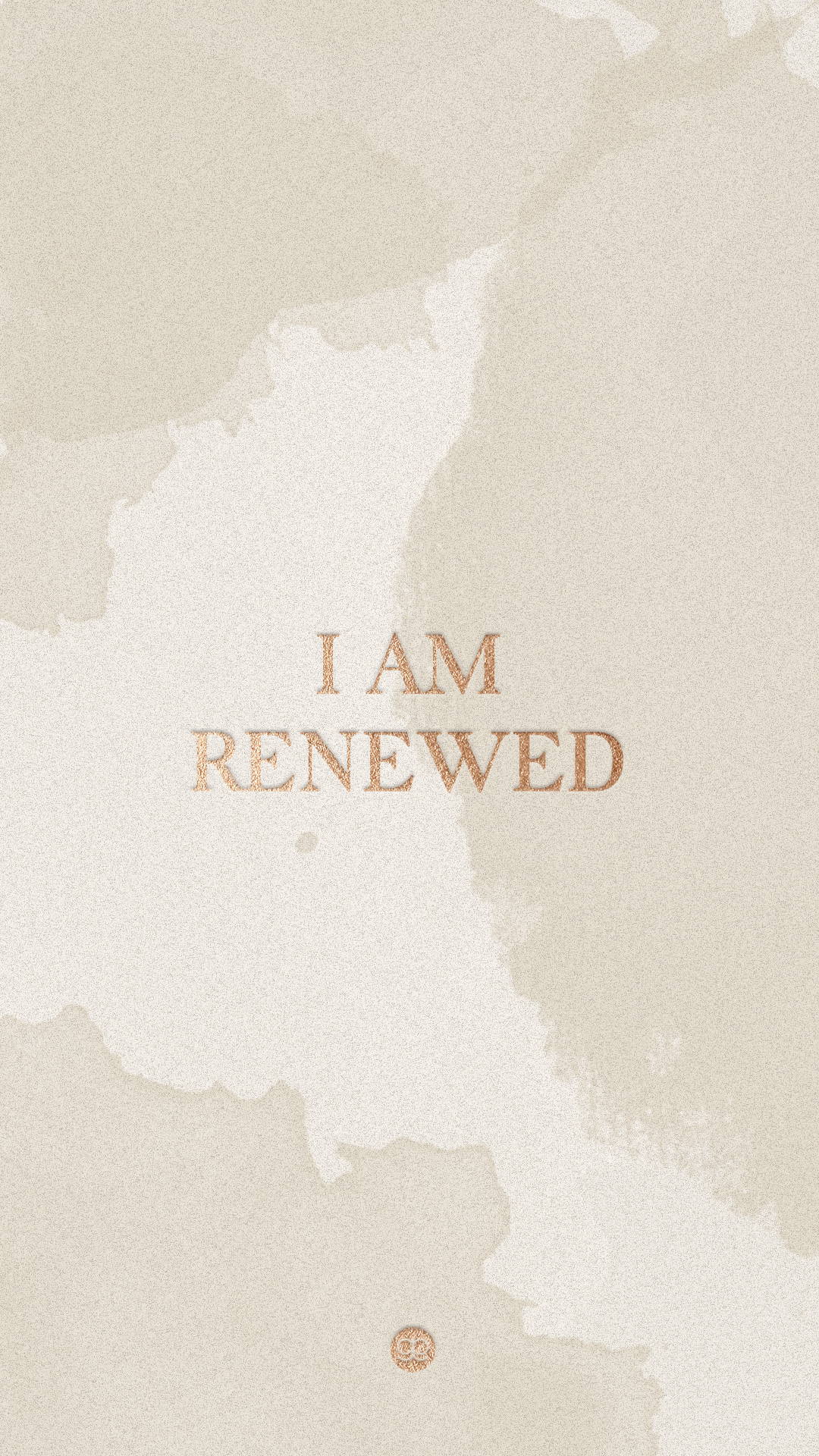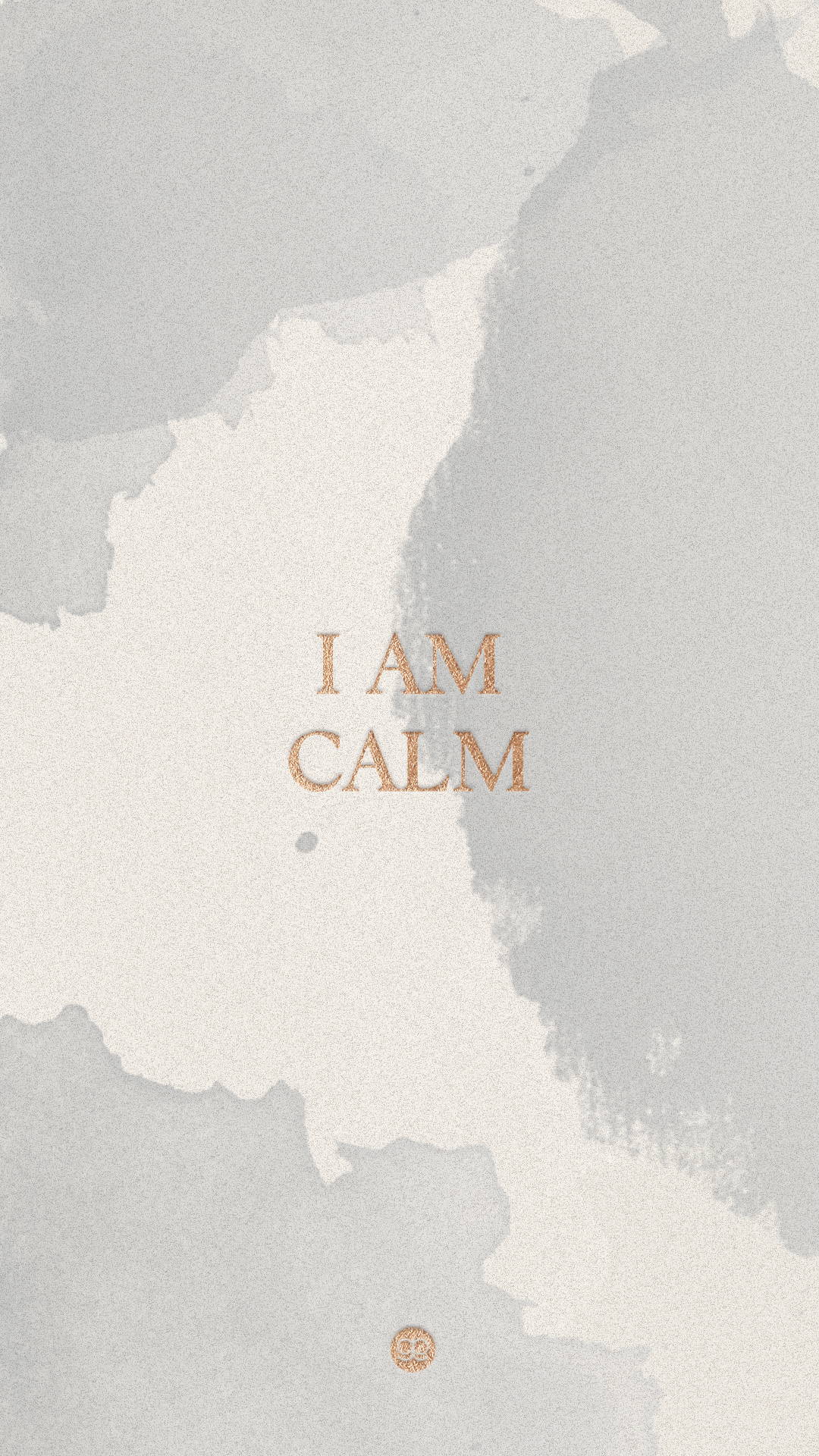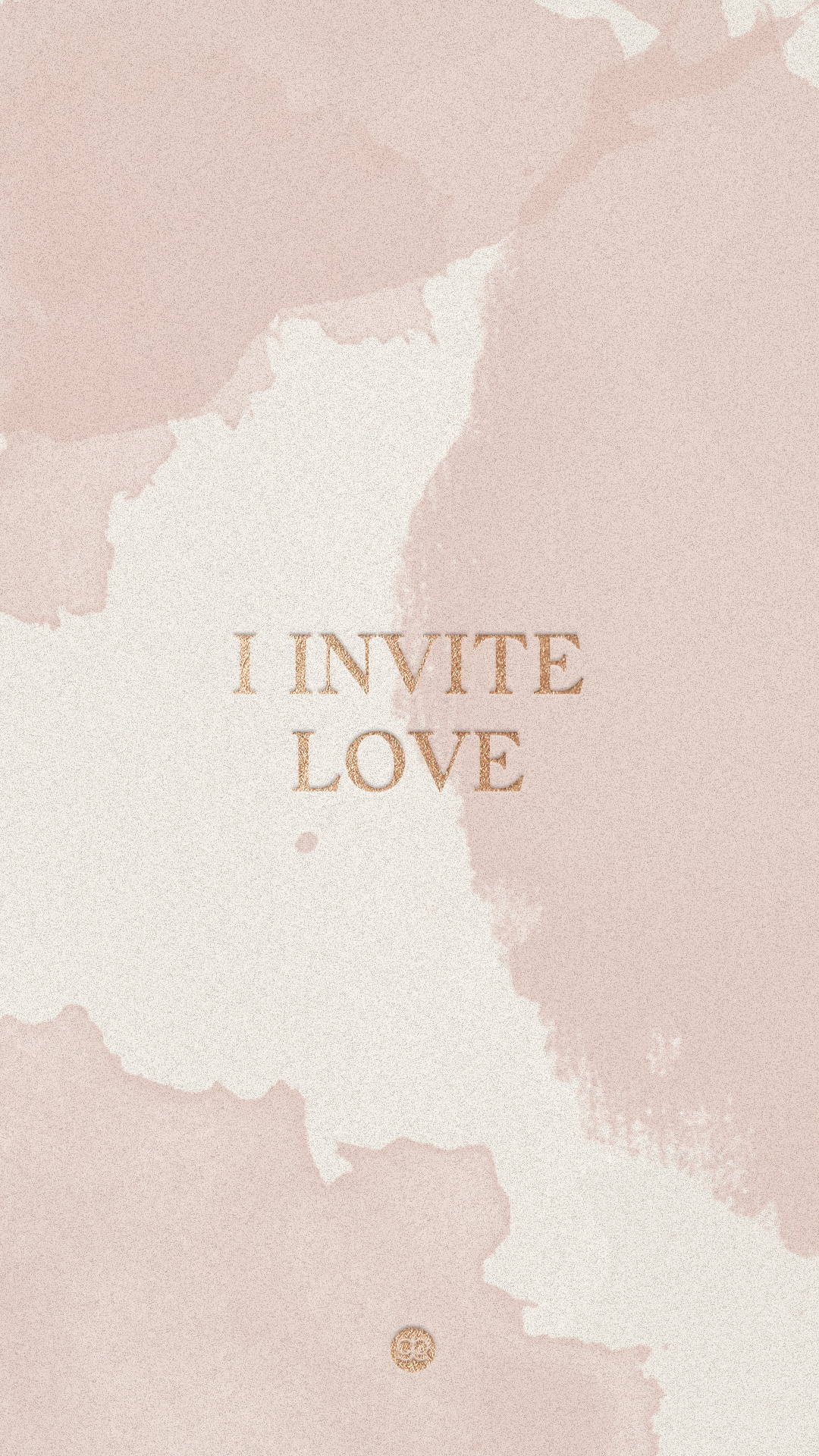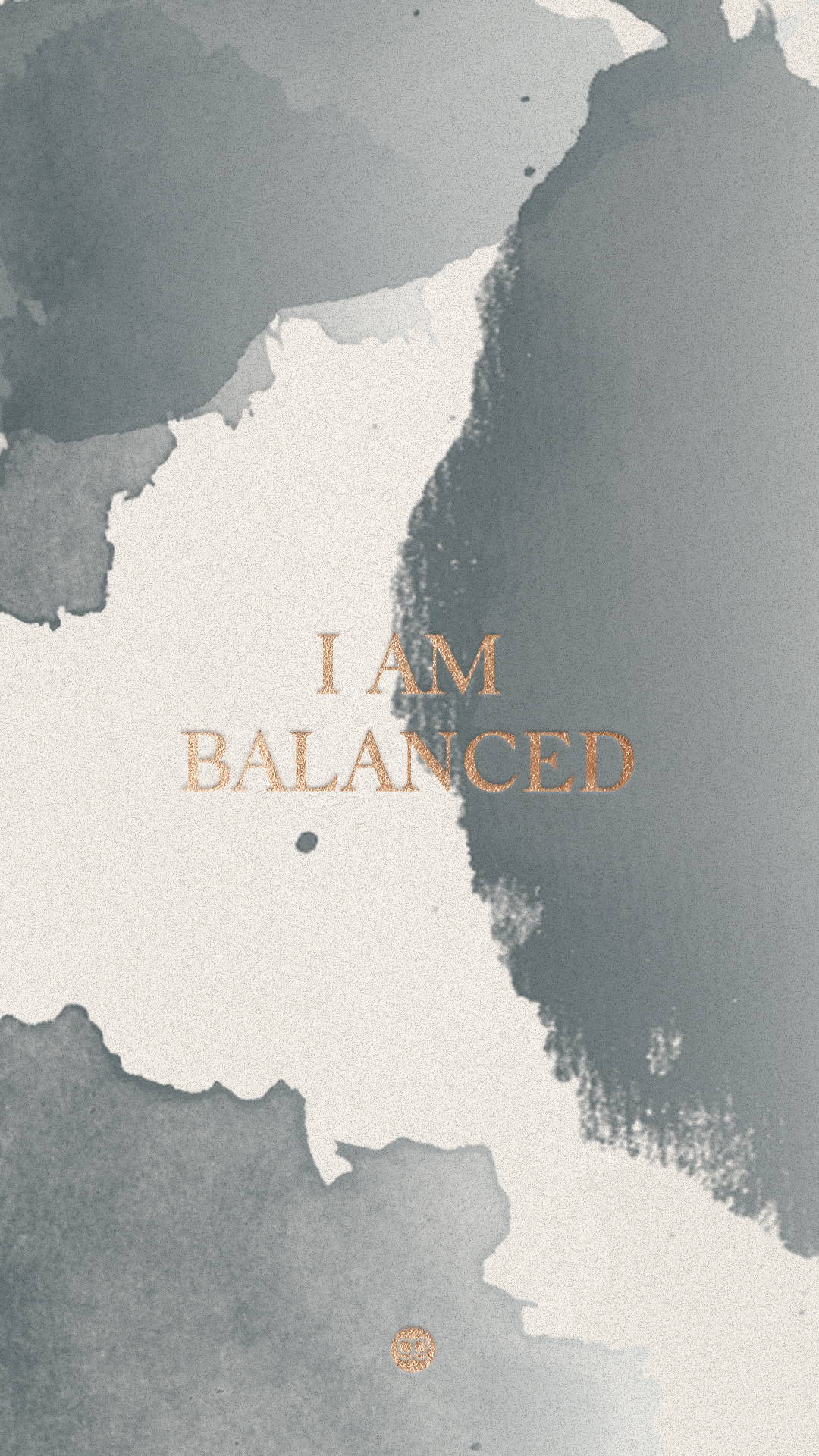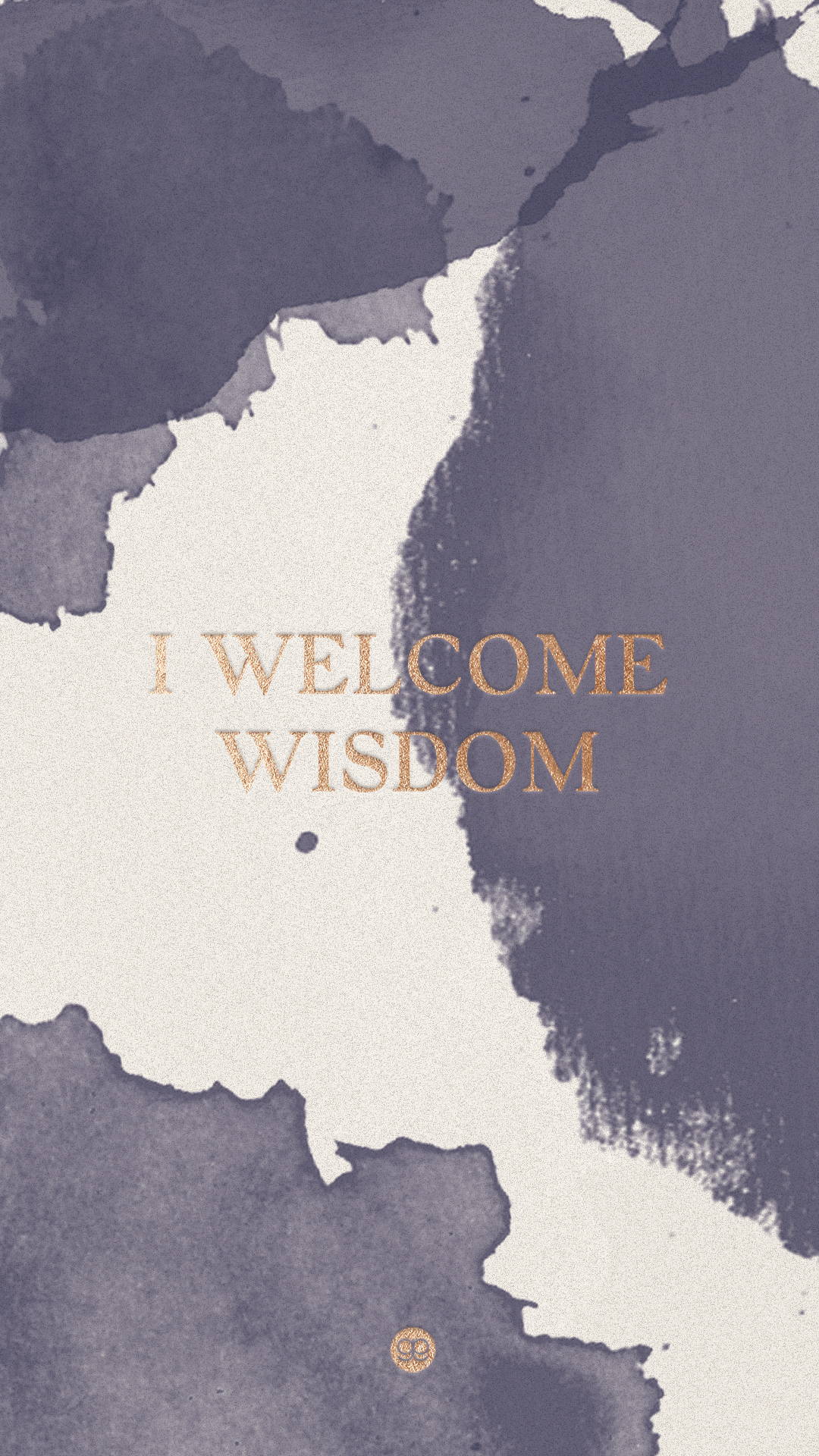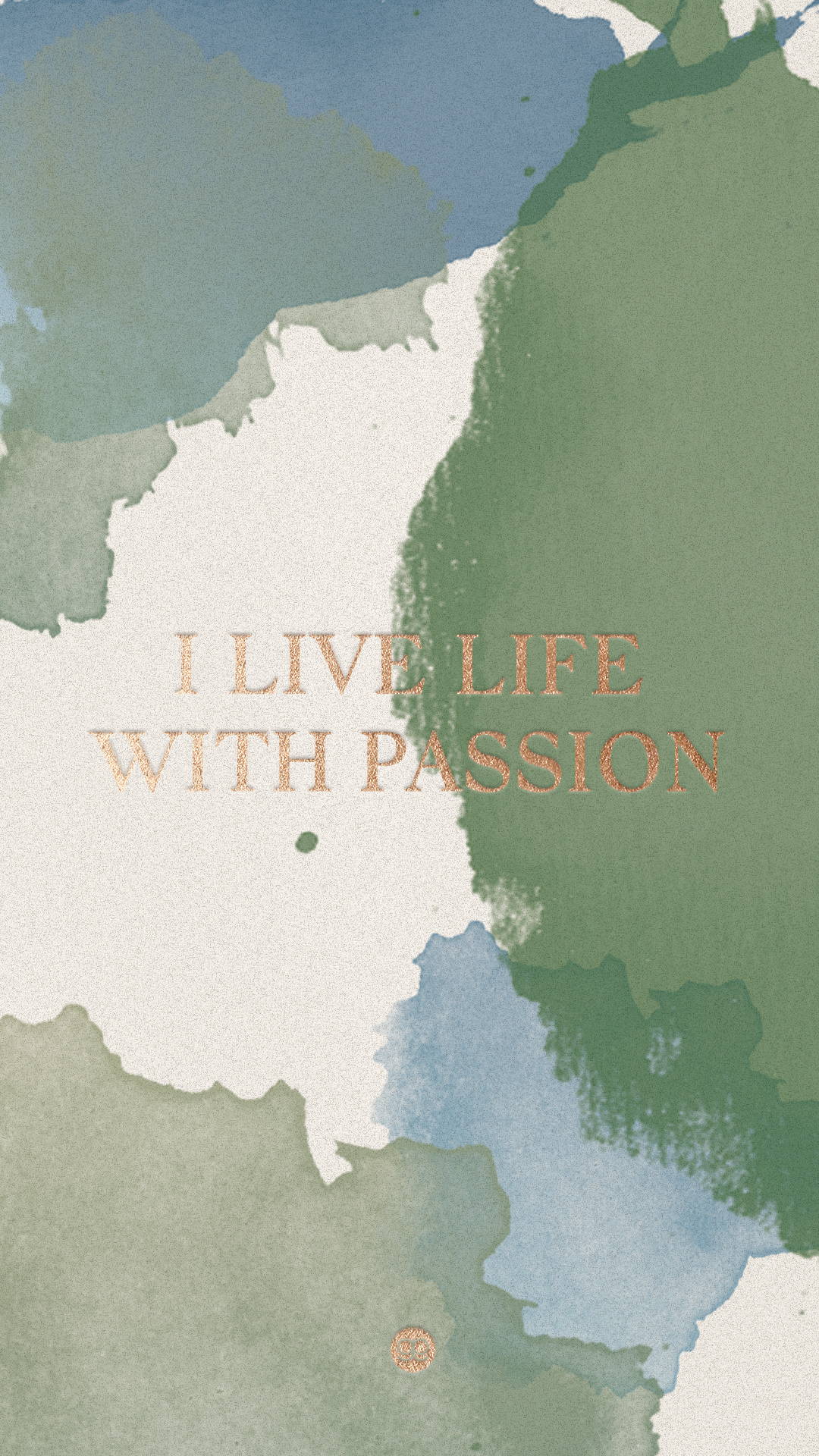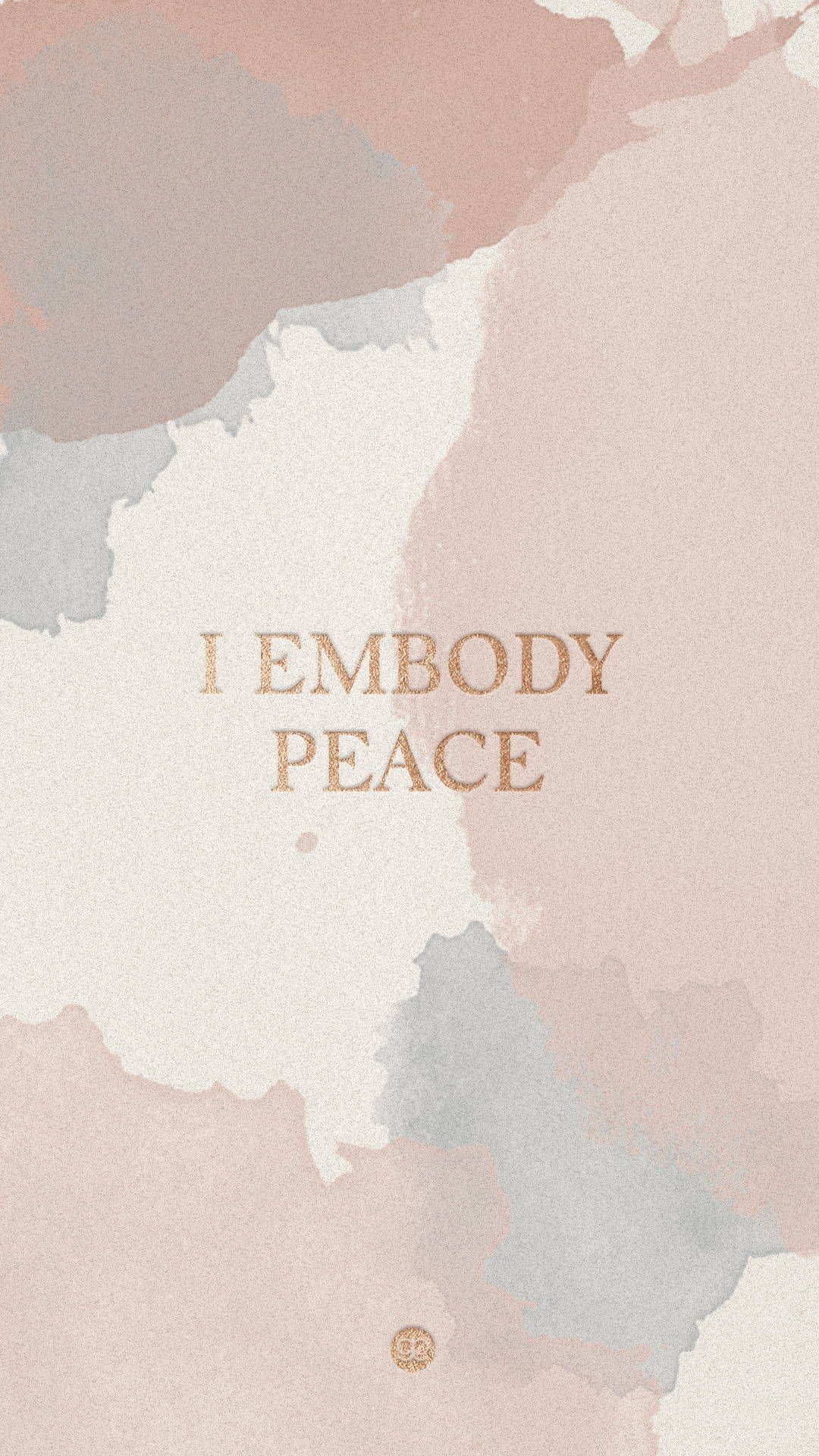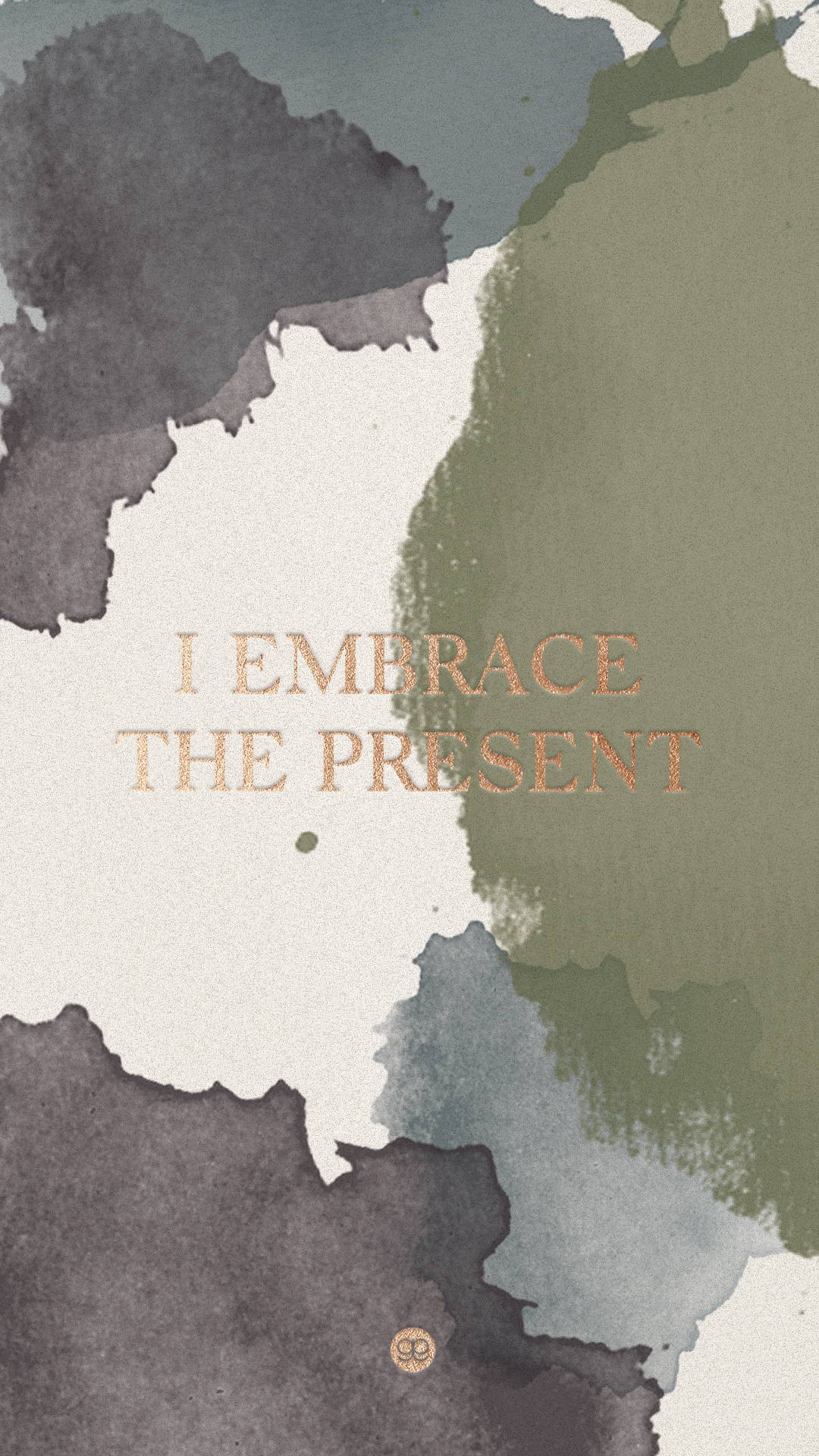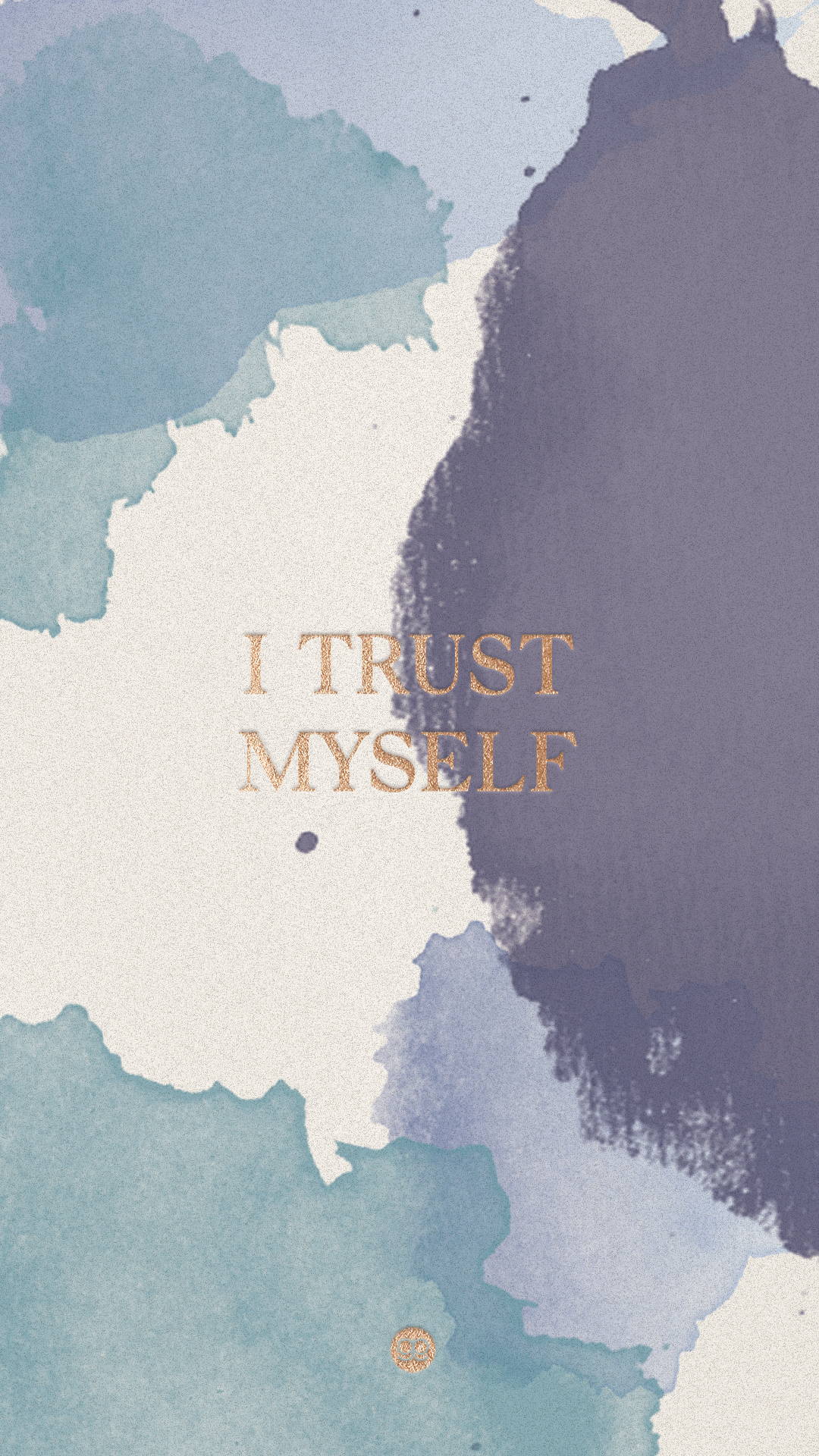 Right-click on the mantra image of your choice and "Save Image" to your desktop so you can update your computer background.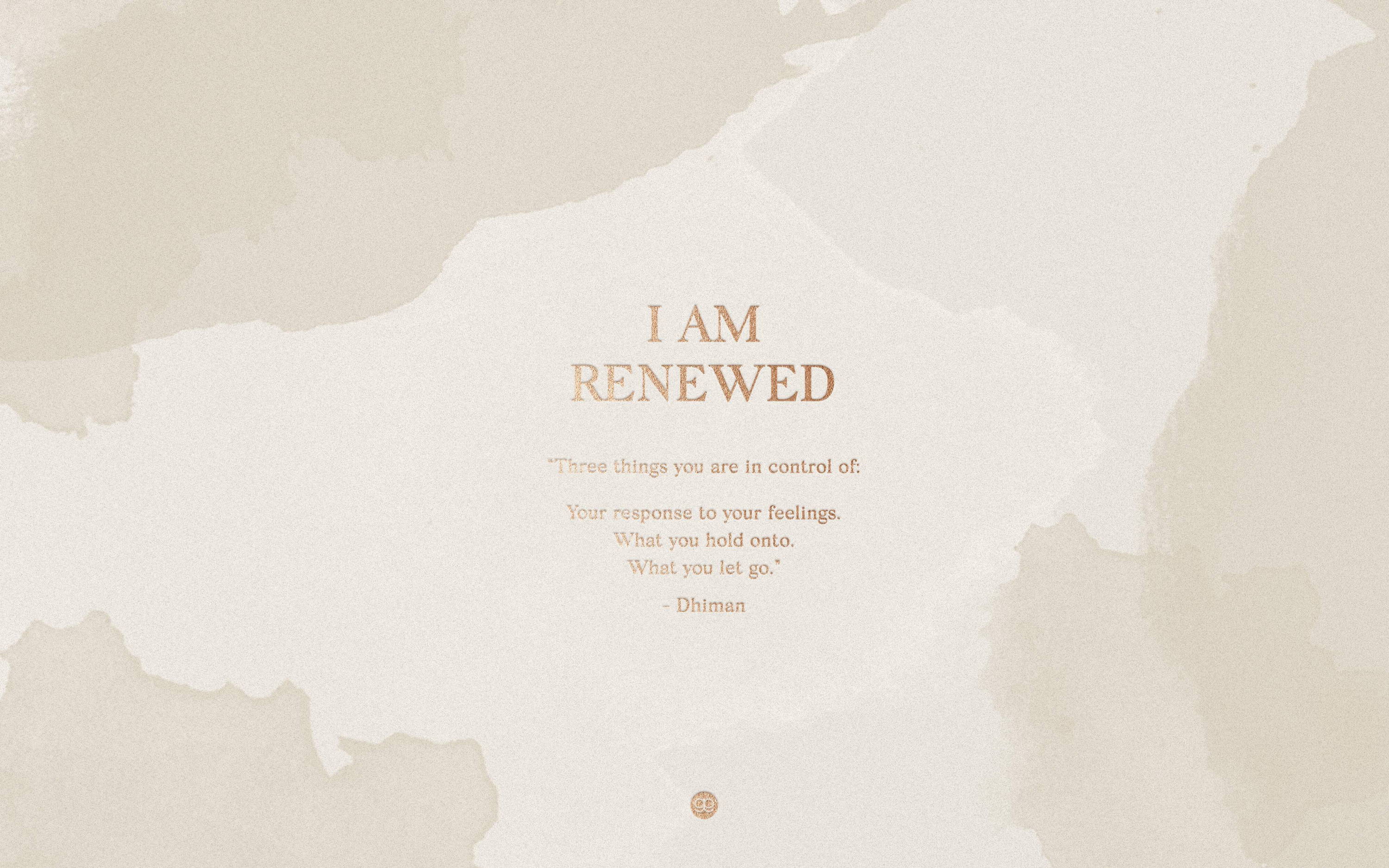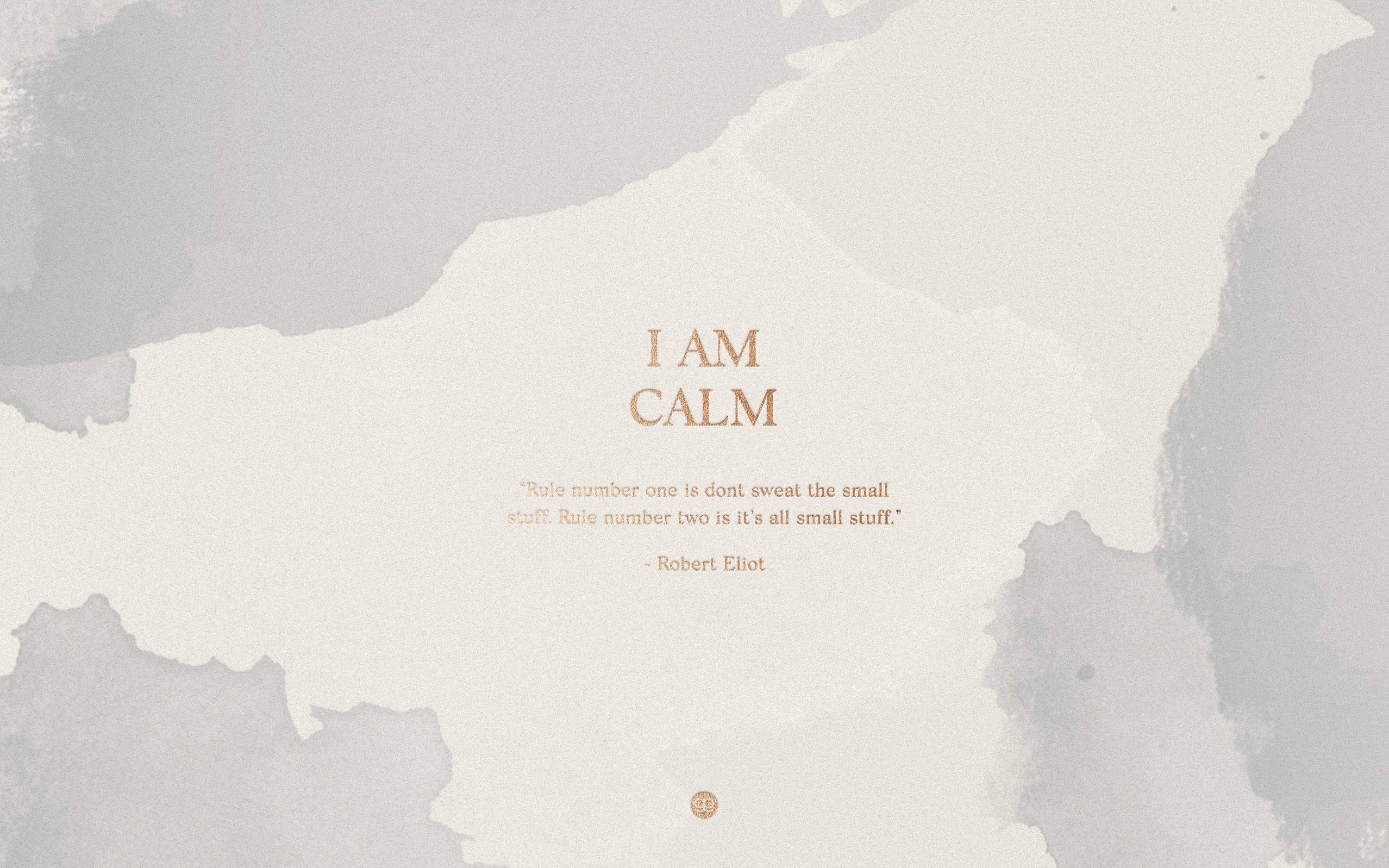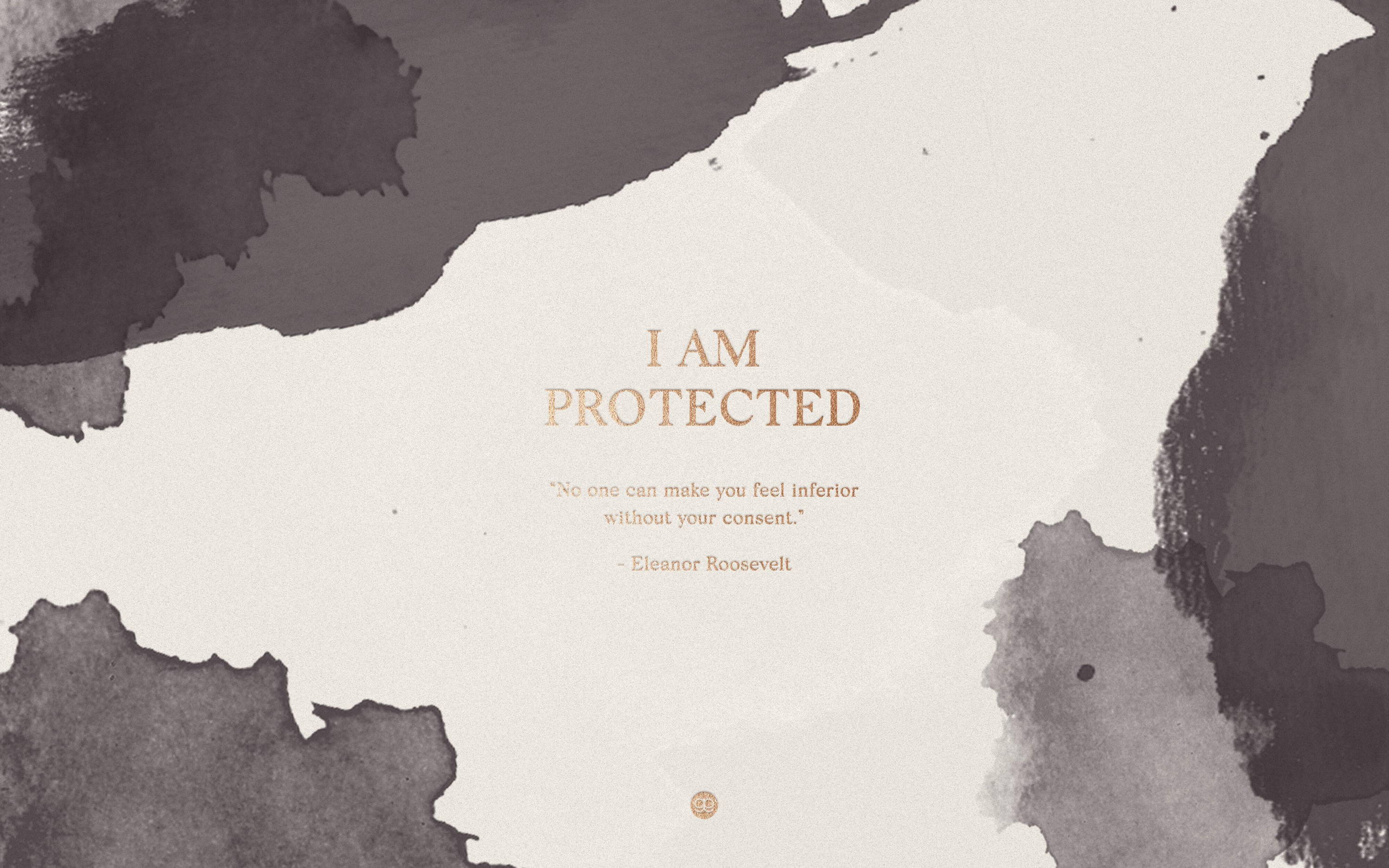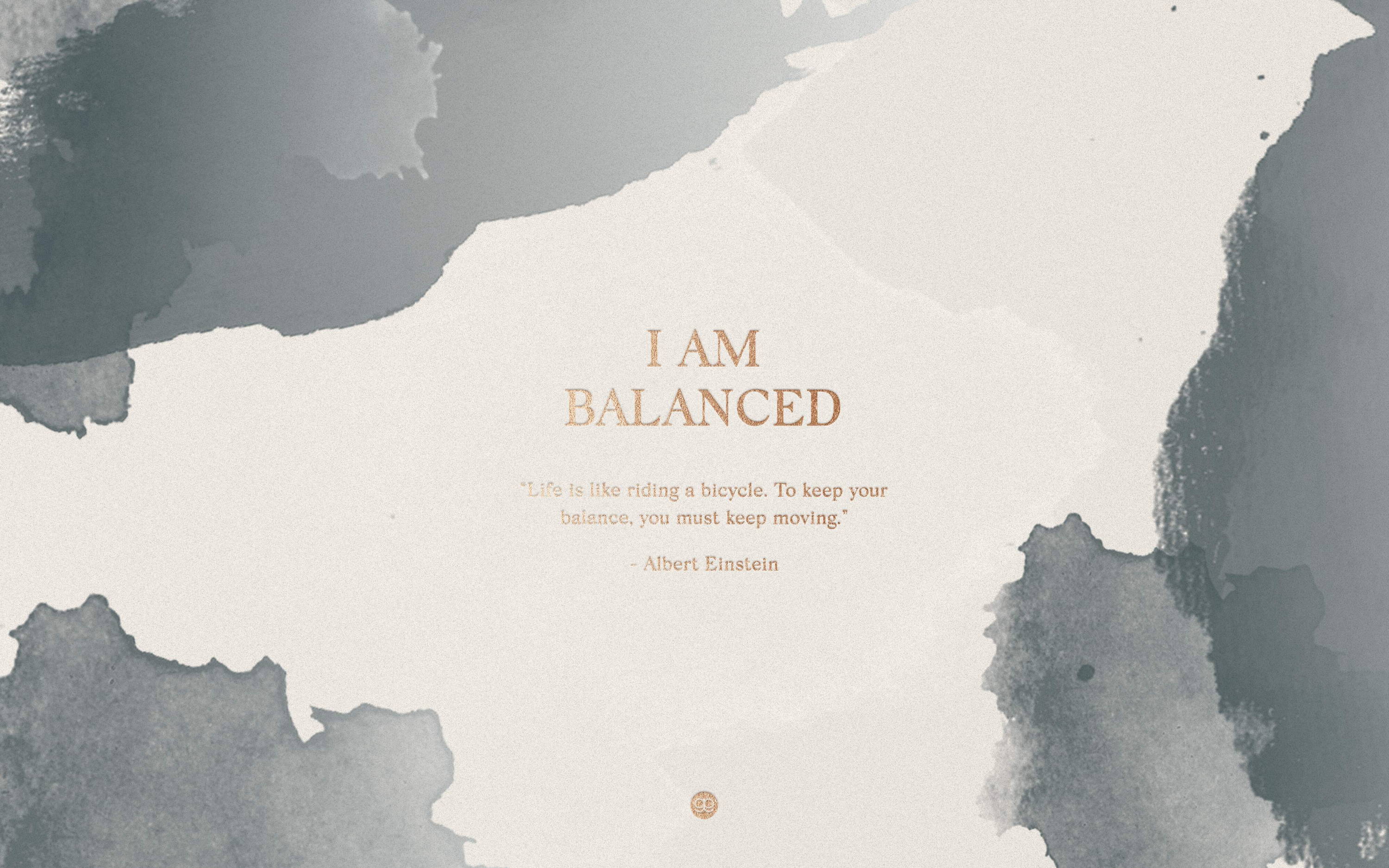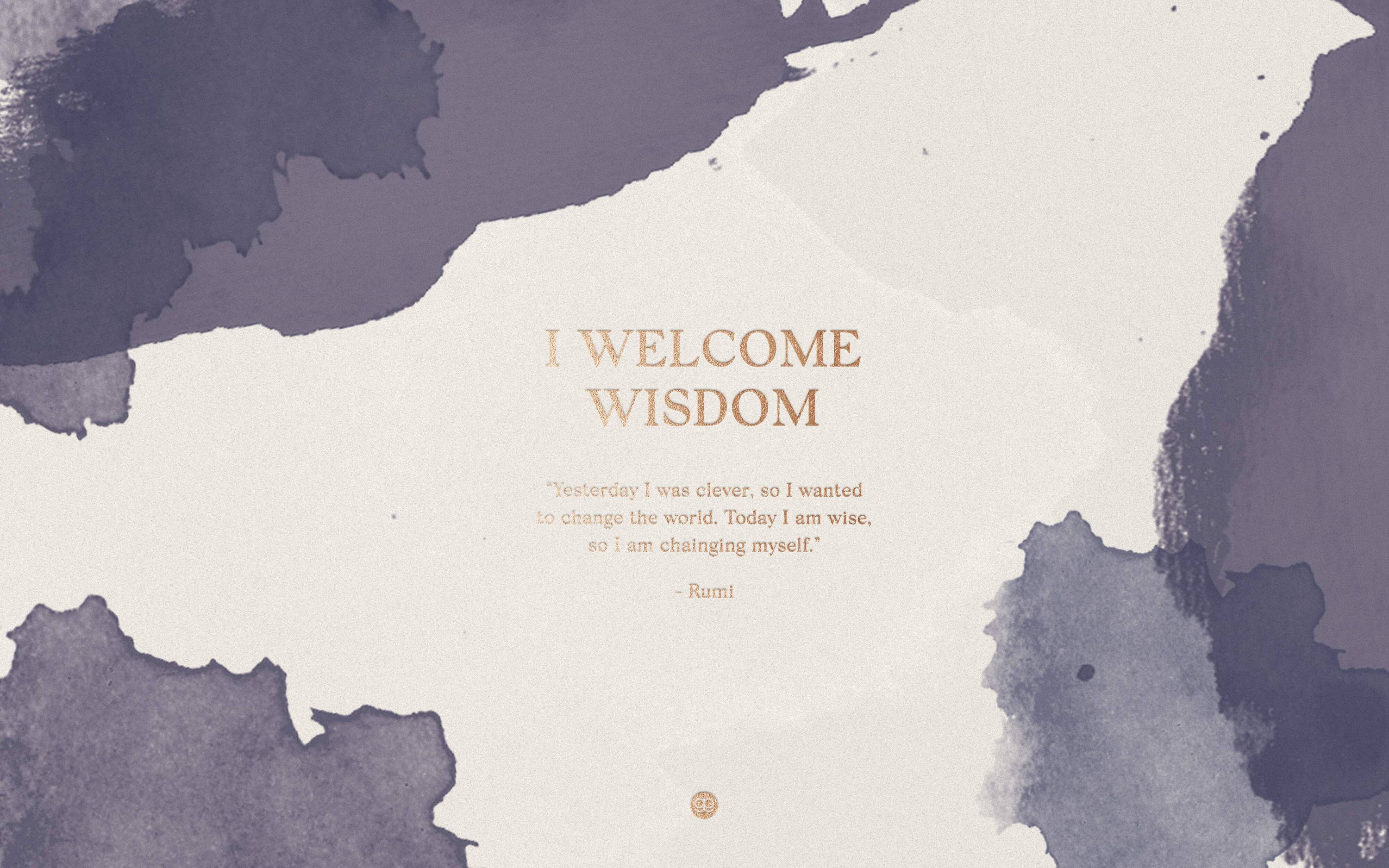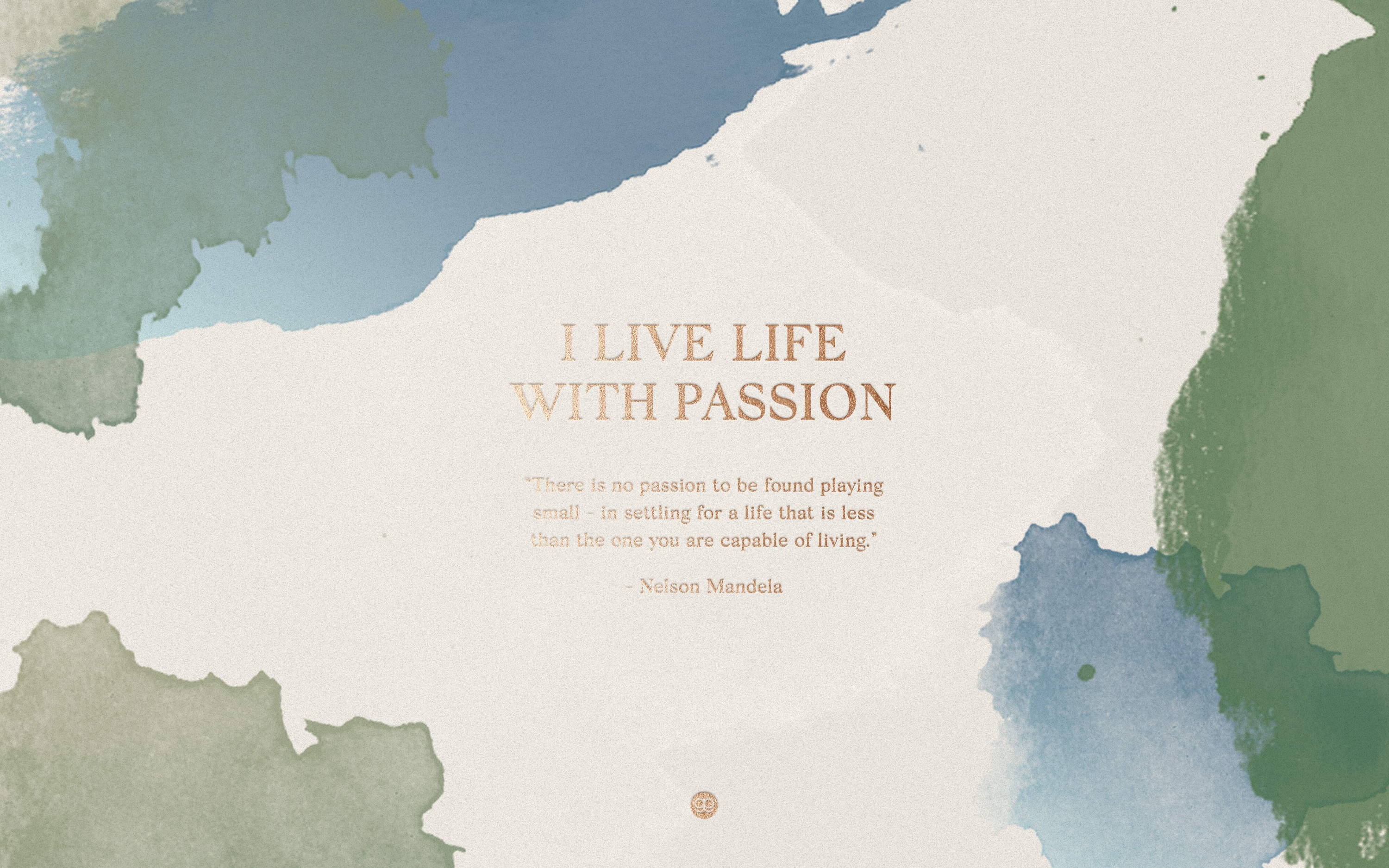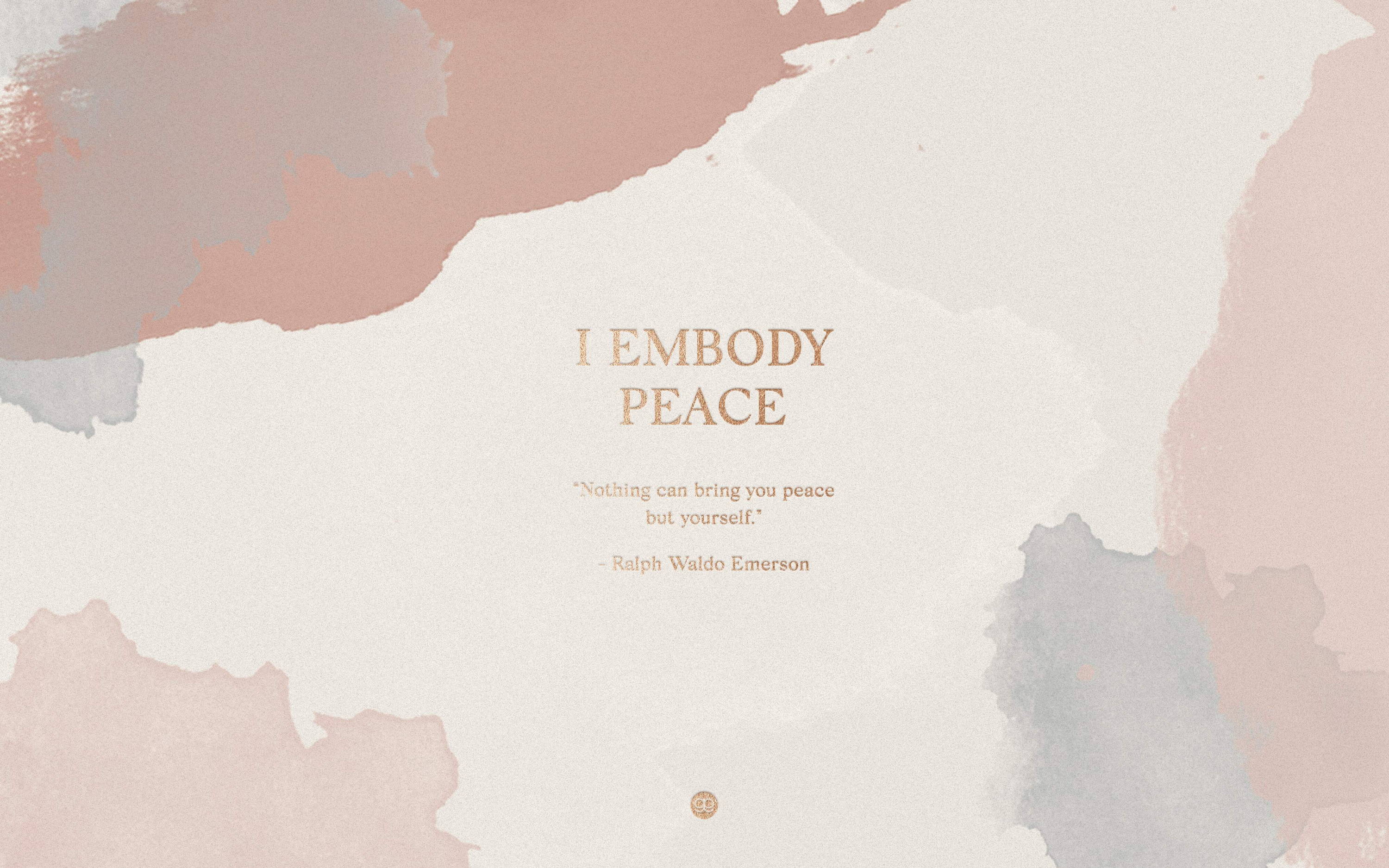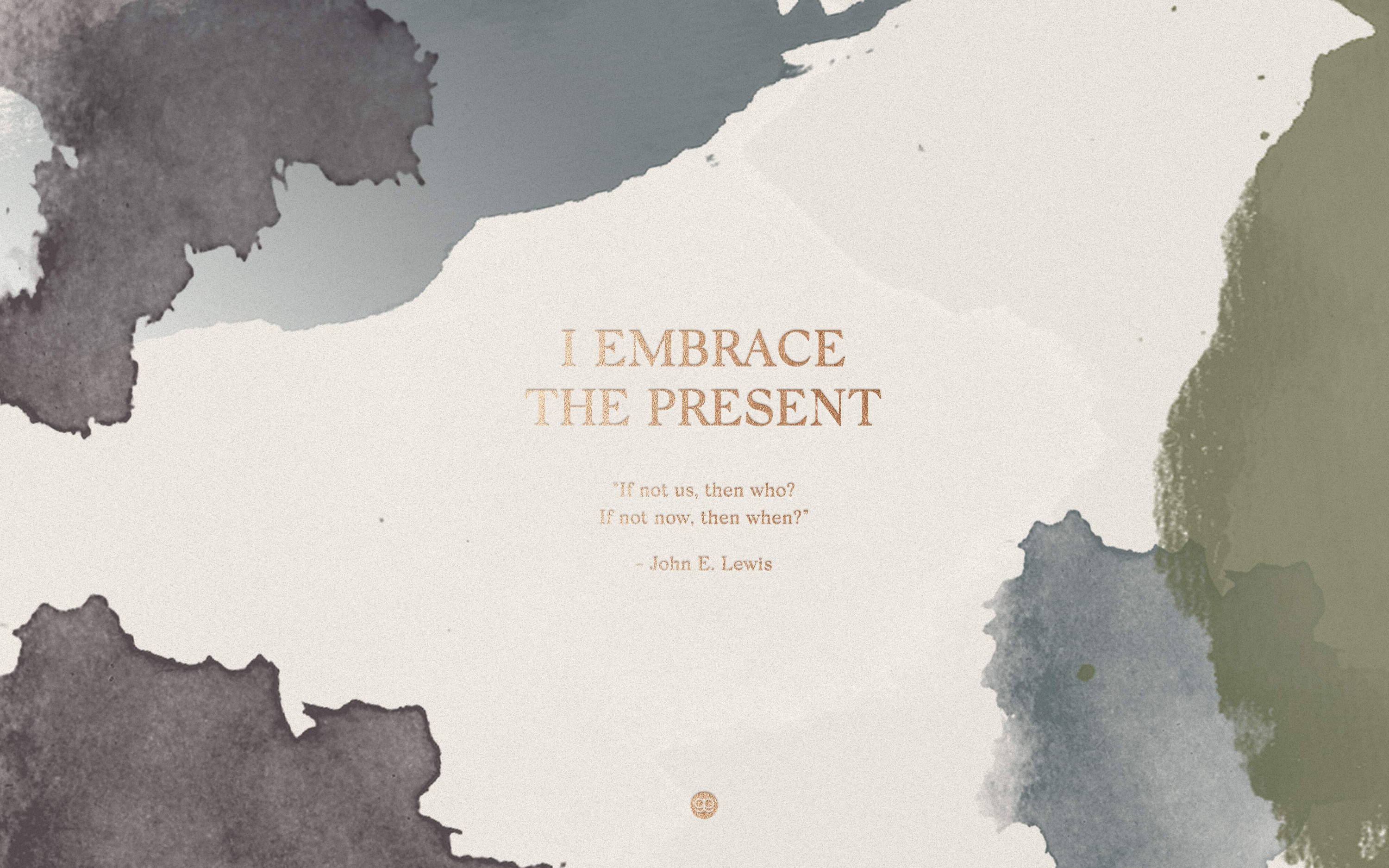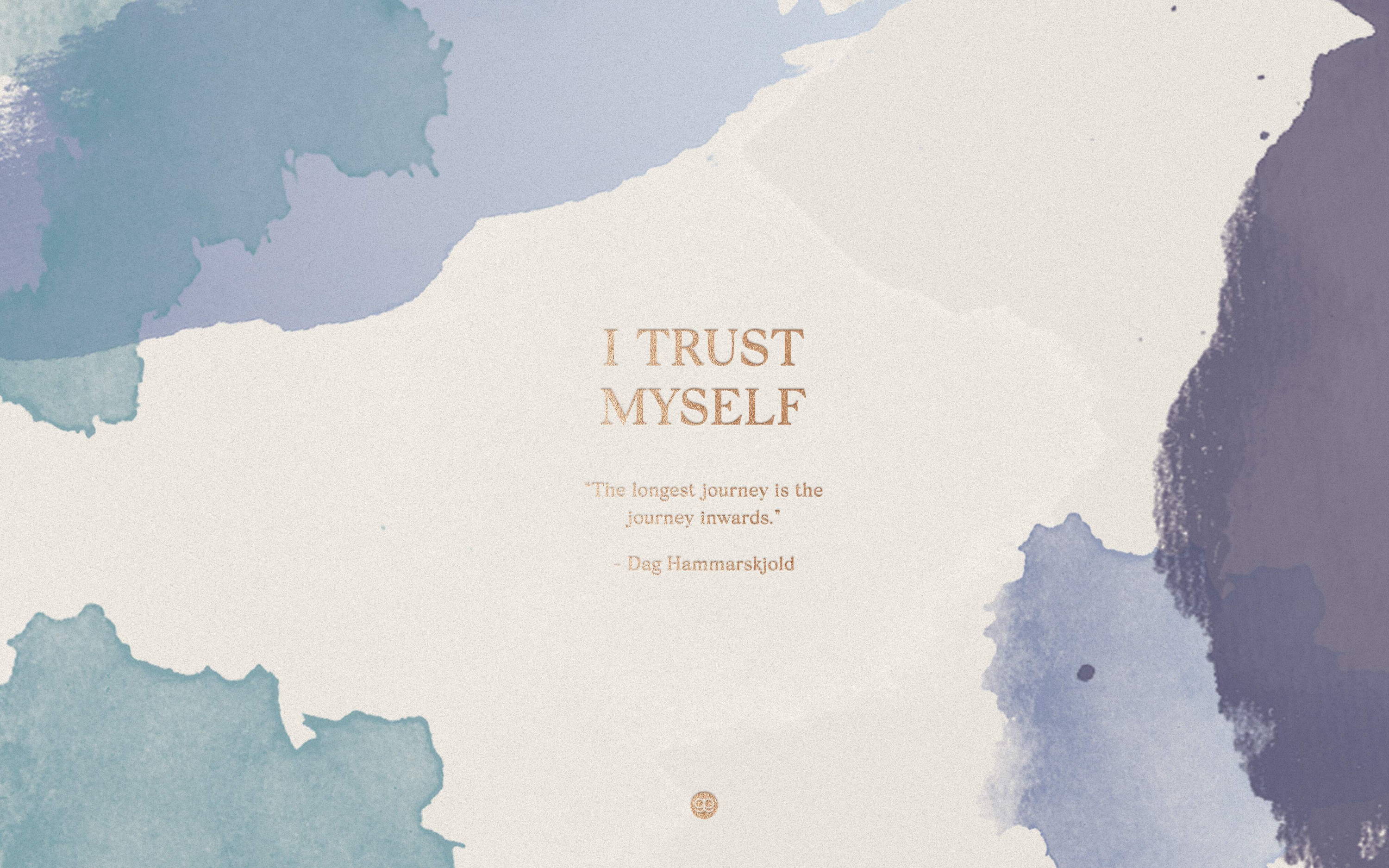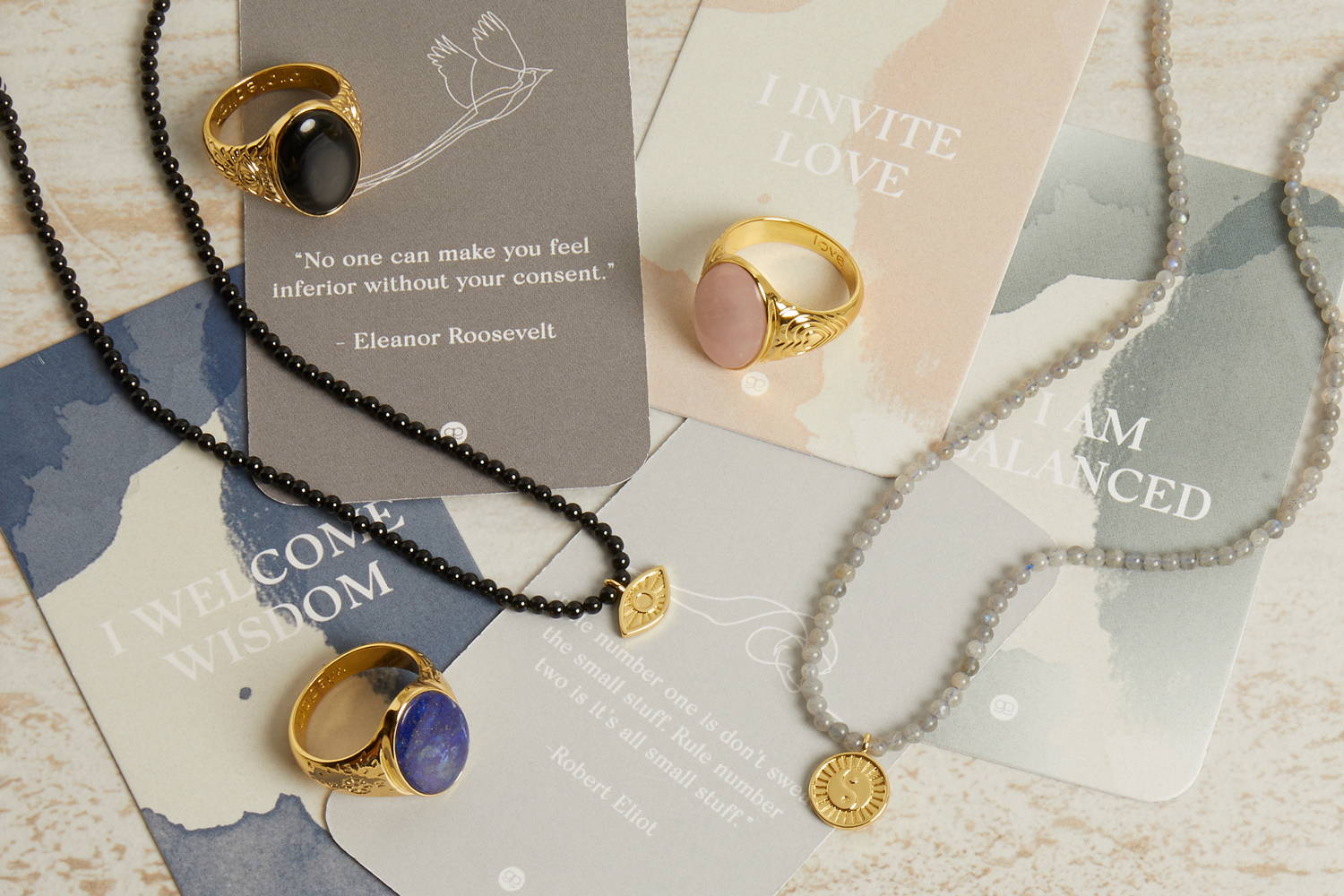 TAKE THE MANTRA QUIZ TO FIND THE ENERGY YOU NEED IN 2021!