Combine their birthstone with their astrology sign for a layer that is out of this world!
AQUARIUS: January 20 - February 18
Don't shy away from your daydreams. Connect to things that bring you closer to what you are truly aiming for. The chances you take now are opening up doors and paving paths to what is to come. Channel the excitement that comes through and don't brush it off as a little moment. Big things are opening up for you.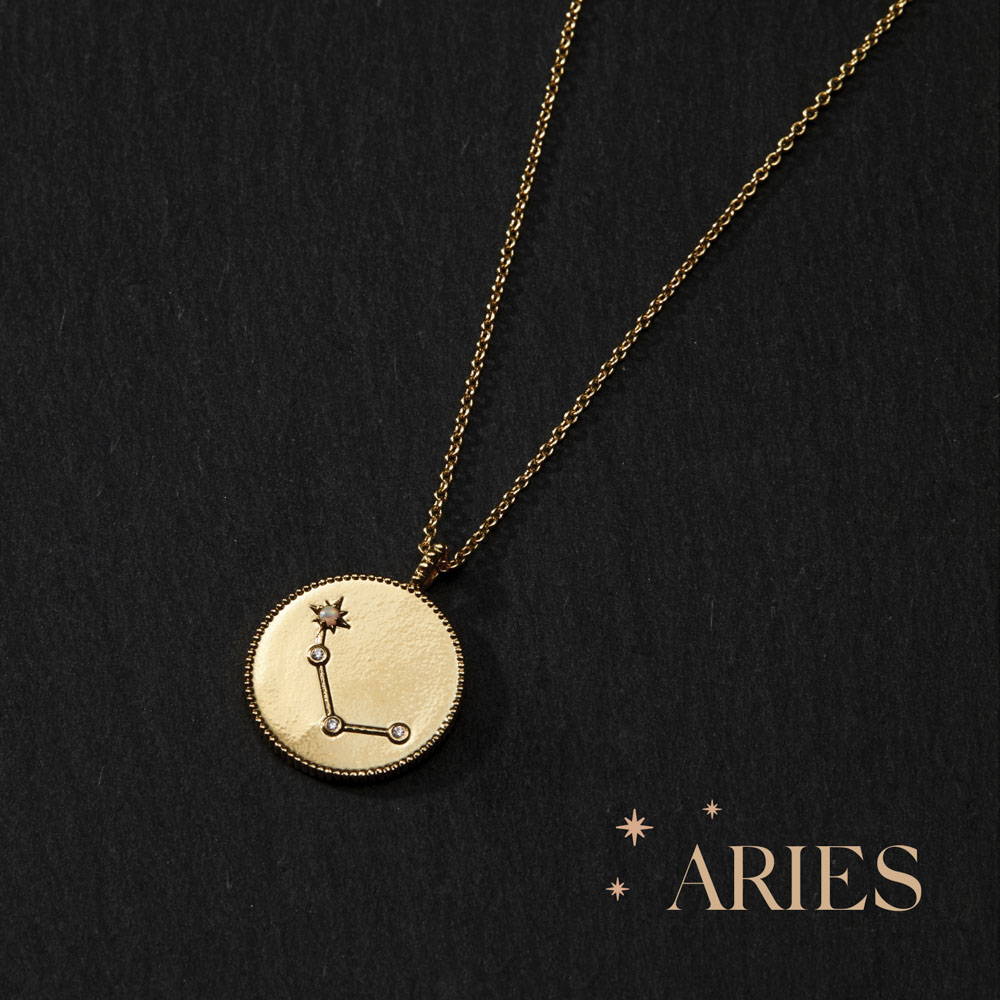 ARIES: March 21 - April 19
This month feels personal in a big way. Many planets move into the area of self. This inspires and fuels you with inspiration to take off, to grow, and to expand. You may feel the confidence to do something a little more bold or possibly take a chance where there was hesitation before.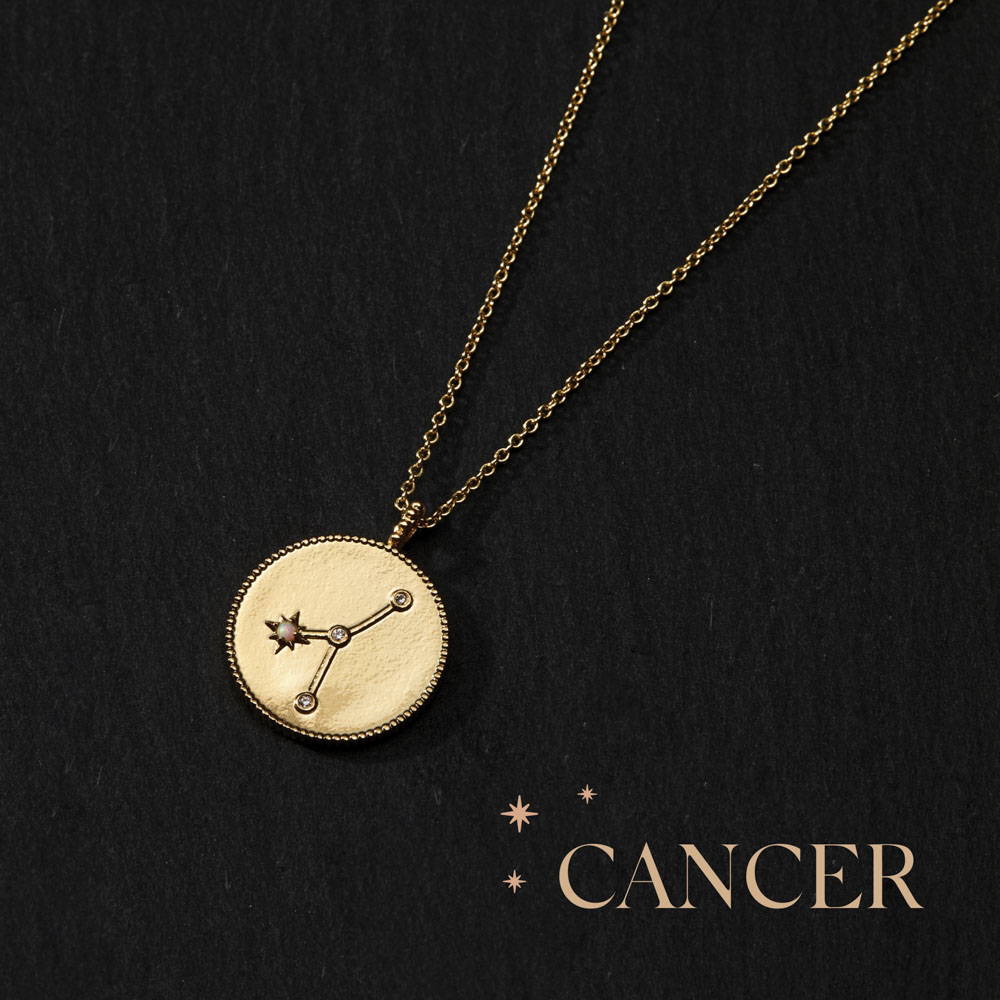 CANCER: June 21 - July 22
Attention is focused on your family this month. A family member may require your help or advice. It could also be that your home life is feeling chaotic in the best way possible. Moves, renovations, or just busy energy. This can be a time to accomplish projects around the home and take care of anything that was waiting to get done.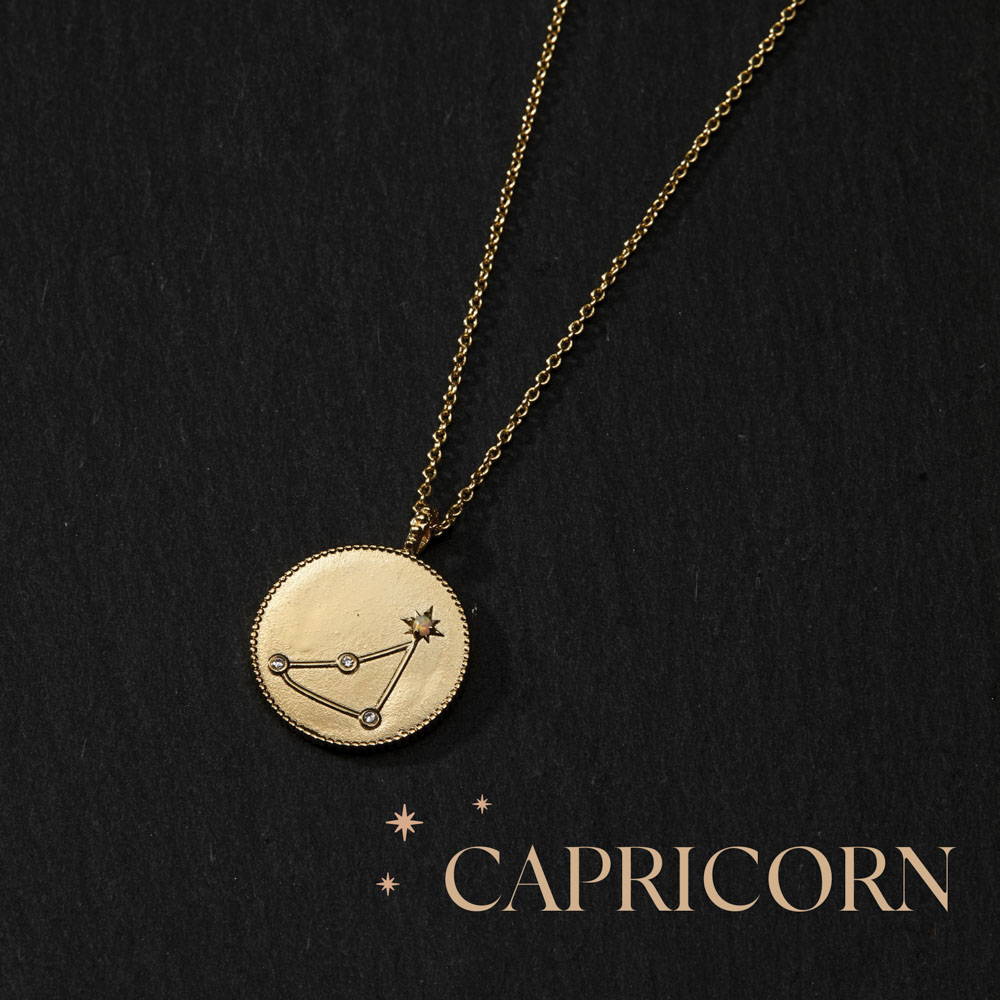 CAPRICORN: December 22 - January 19
This can bring new energy into your work life. While this month may not be the actual change you may notice that something is shifting. There may be focus in a different place or direction or just something that feels heighted. Pay attention to where that energy is building as it will make more sense towards the end of the year.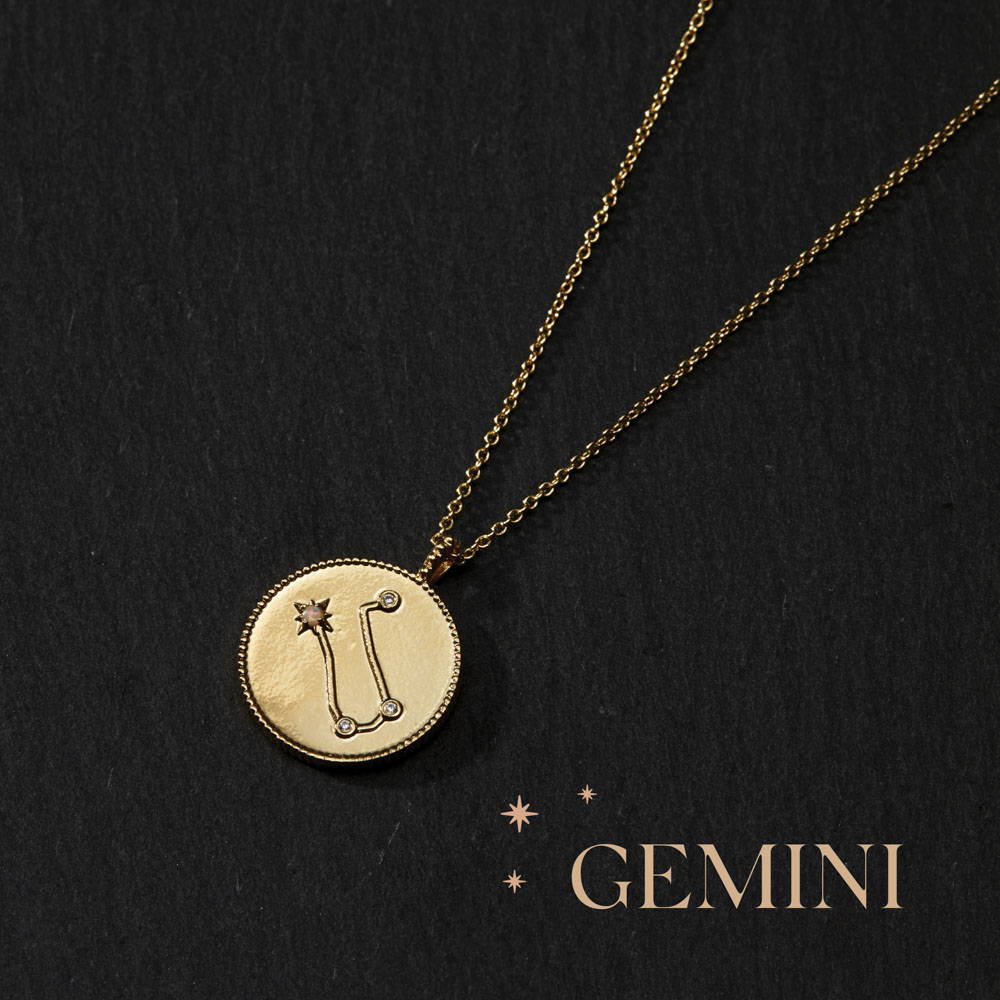 GEMINI: May 21 - June 20

Staying quiet or still this month can be tricky as your mind is ultra activated. This can benefit you as ideas can be incredible, inspiring, and bold. Make sure you make lists, write down ideas, and think before you speak as your words and mind are highly activated.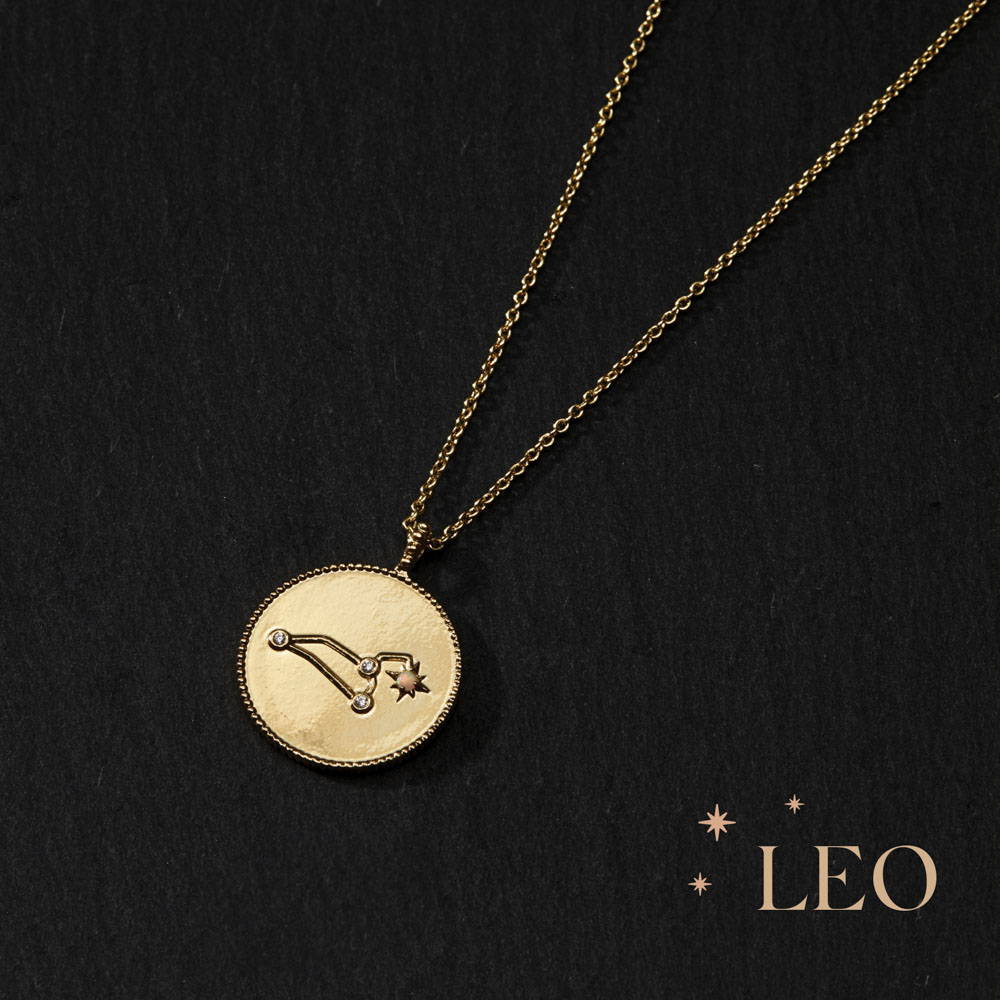 LEO: July 23 - August 22
It can be hard to focus on work or things that require a more serious eye. You are feeling that yearning to have some big fun and explore new ideas. Make sure you find some time to express this part of yourself because there is some really beautiful growth involved that can open and expand you. Don't stay stagnant and be sure to follow excitement as it comes your way.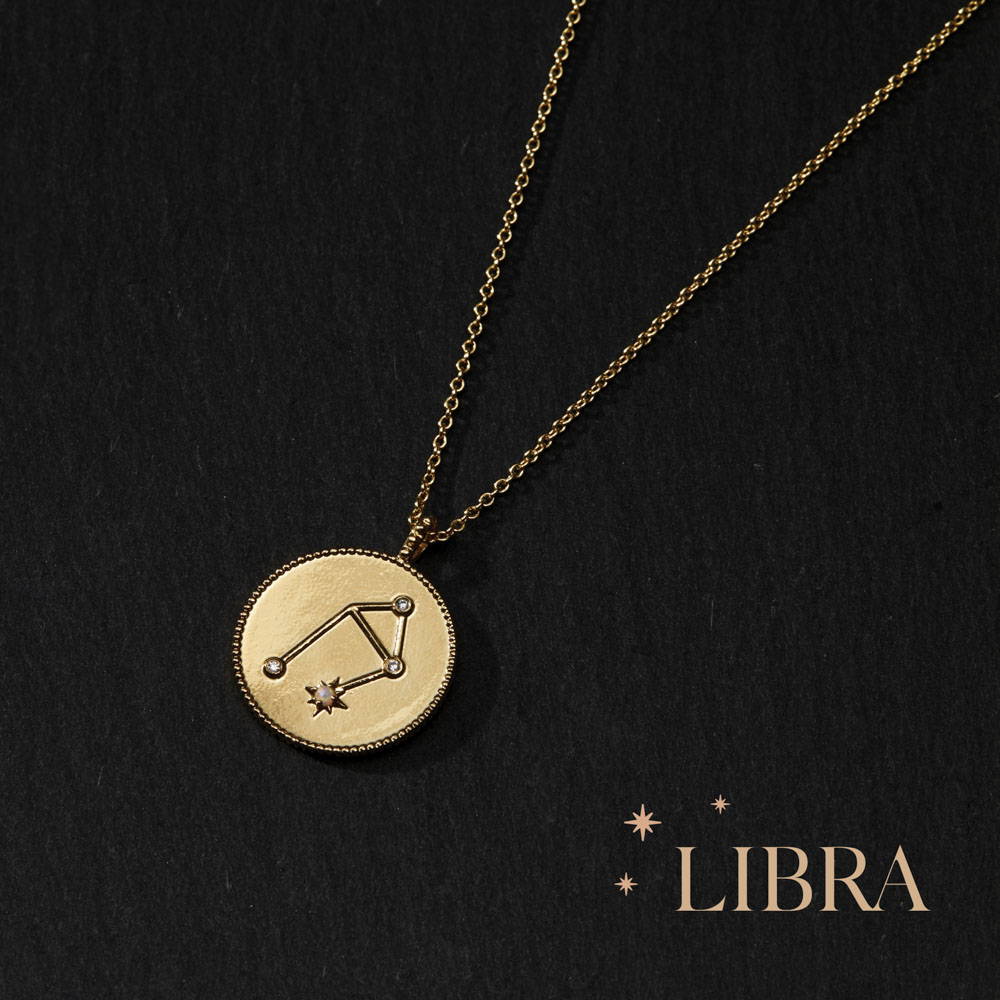 LIBRA: September 23 - October 22
While the relationship that you create with yourself is the most important, you may be called into expanding or focusing your attention with someone else. Hesitations may fizzle and it can feel more hopeful and exciting to merge with others. Find power that togetherness creates and see what magic you can share together.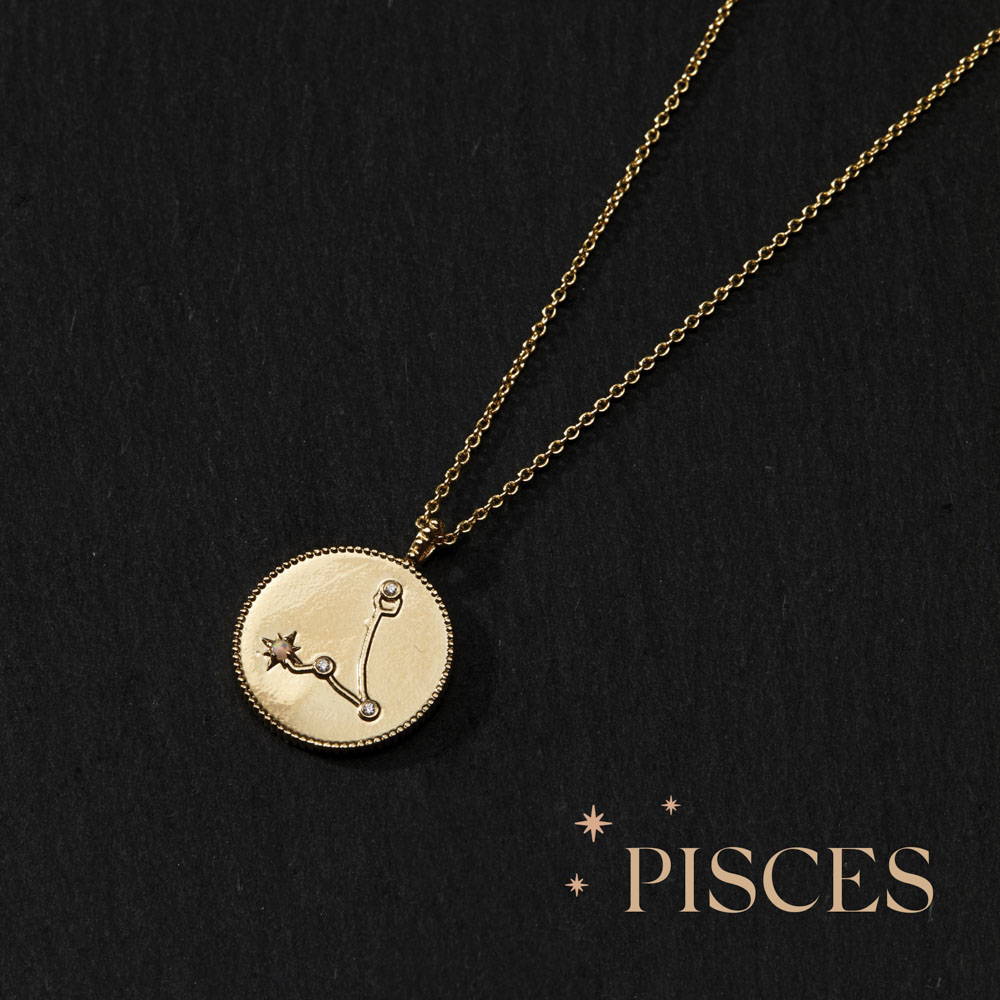 PISCES: February 19 - March 20
Anything you have caged up in your thoughts or mind can be set free now. It can feel like you are diving in not knowing exactly what you are jumping into, but trust yourself to know you will land on two feet. Sometimes the unknown can bring the most exciting revelations if you just trust the process.
SAGITTARIUS: November 22 - December 21
The natural explorer in you is all lit up and ready for something new. While the pieces might not totally make sense yet, give yourself some space to listen to what and where you would like to be more open to. Your spiritual mind might just be opening to something different so don't be surprised if you find yourself in a situation that feels really new and exciting.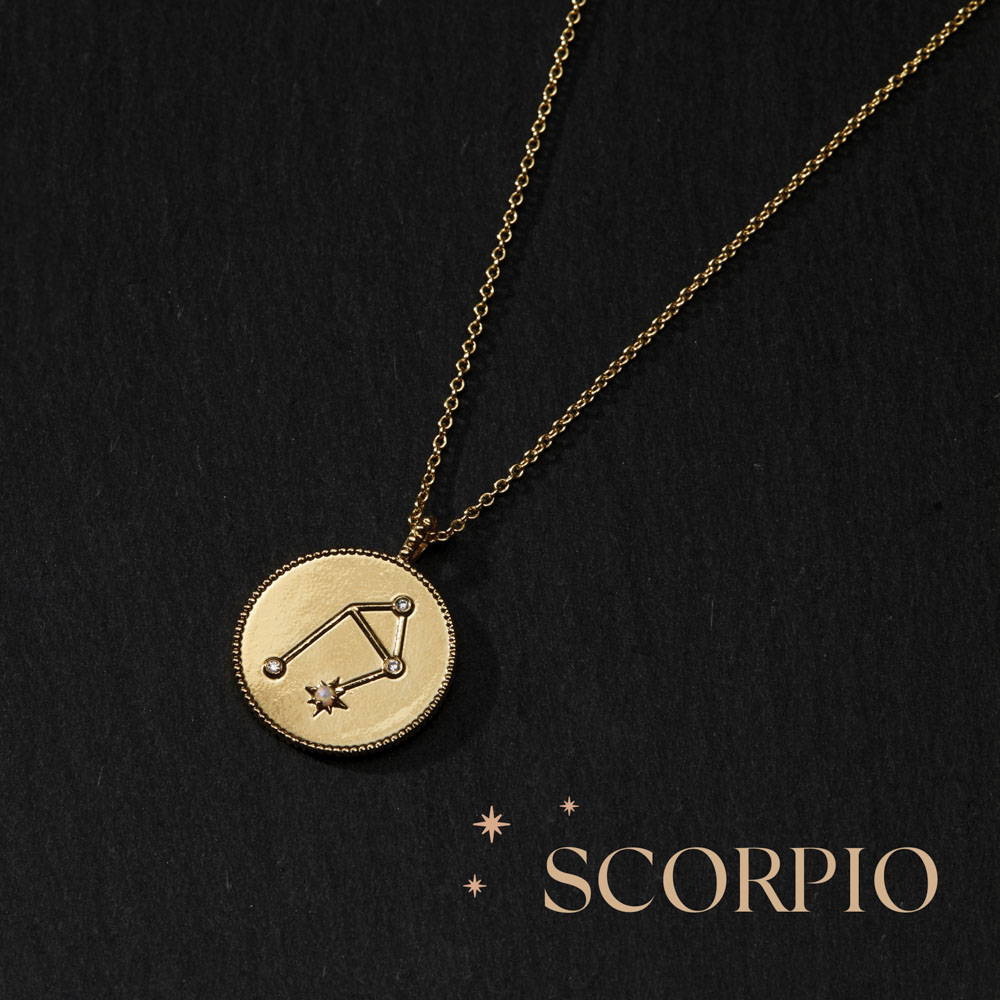 SCORPIO: October 23 - November 21
The more sensual side of you starts to come through and the focus of intimacy and depth feel super important. It can be hard to stay on the surface or deal with mundane issues now. Let this take you into spaces that allow you to grow and be honest with who you are. Clarity will be key so that you are able to aim your focus on the harder to reach places and shake things up a bit.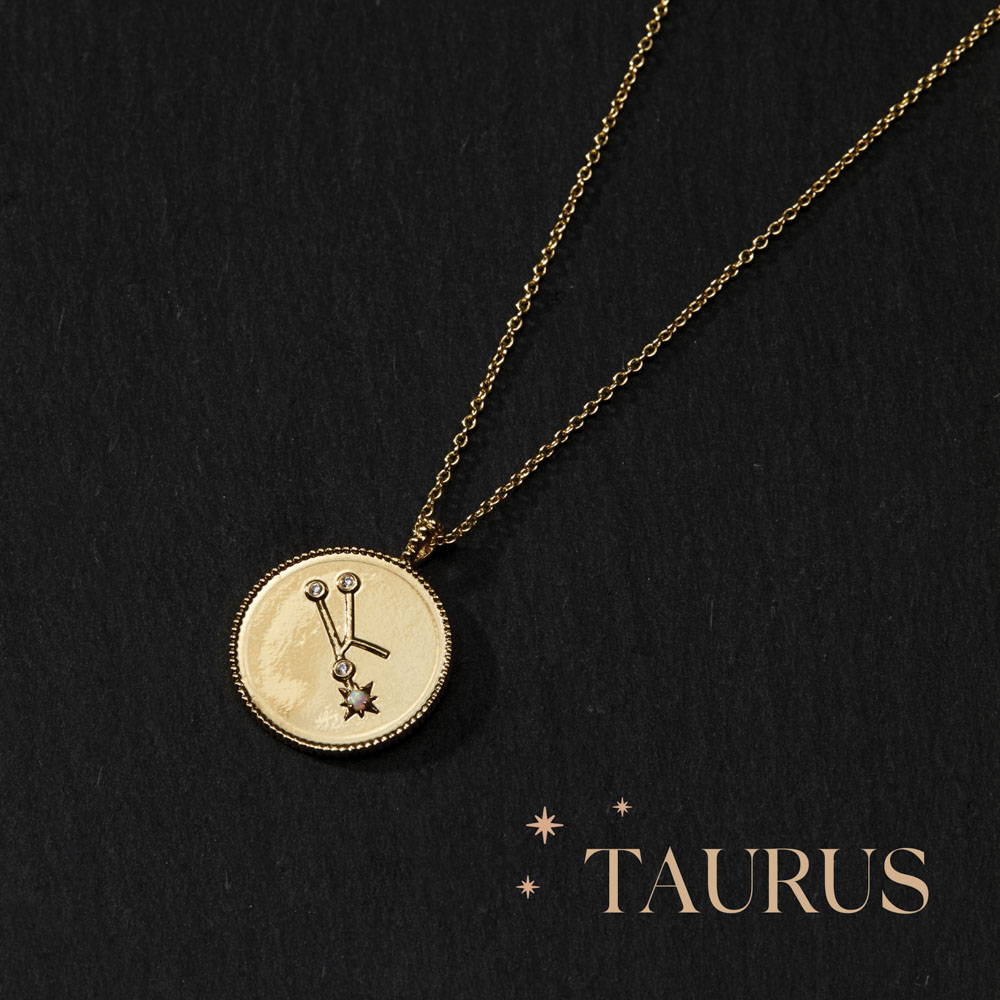 TAURUS: April 20 - May 20
If finances have been on your mind, opportunities can come up that bring growth, ideas, and inspiration around money. This can also be in the area of a business or new venture that is starting to lay down roots. If you were waiting for the moment to expand it can start to feel like the timing is right.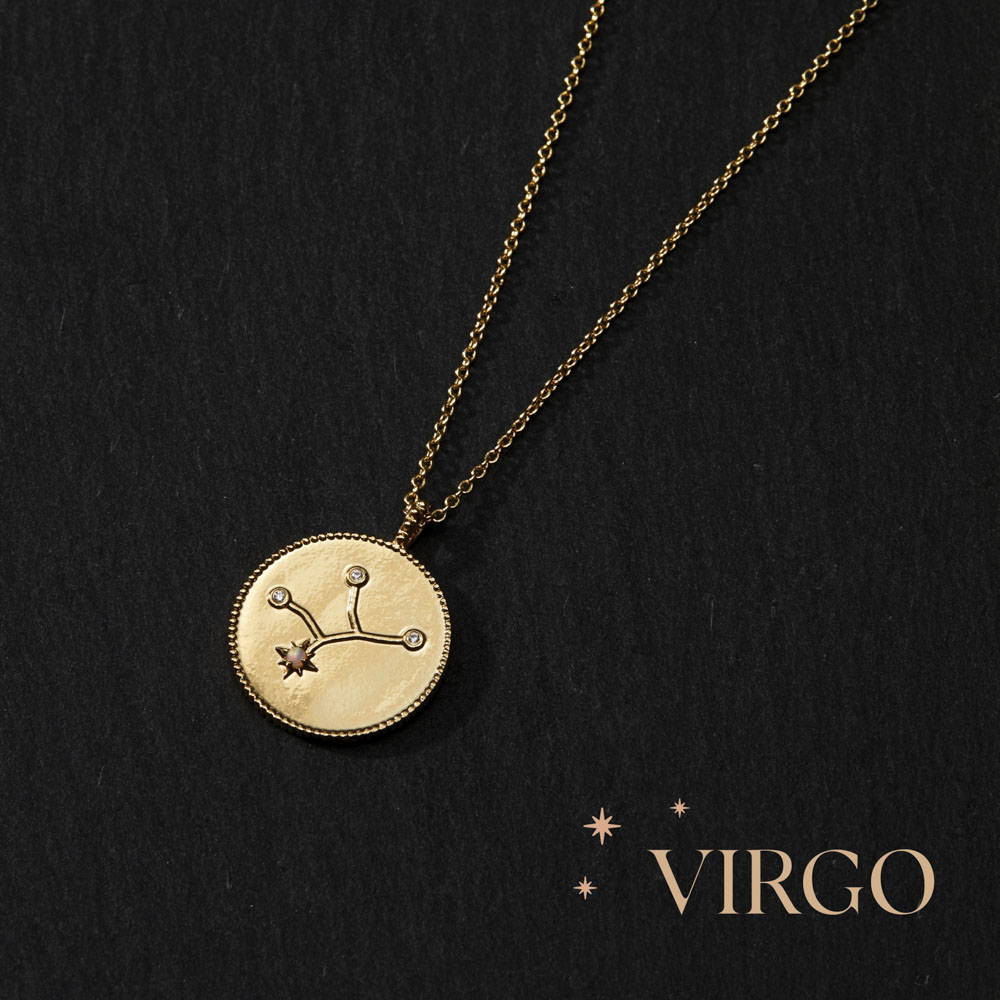 VIRGO: August 23 - September 22
It can feel like you have a sense of power over your health in a way you haven't before. This means showing up for yourself and channelling your best intuitive vibes when it comes to taking care of yourself. This is physically, mentally, and emotionally healing that can feel like you are taking the biggest and newest breath.