When we first started selling jewelry, going door to door to specialty boutiques, one of the first big road trips was through Texas. We remember stopping in Austin on the way and kicking ourselves for not spending more time there.
It's been 17 years since that road trip - and Austin has grown tremendously. We have friends, family and even employees who have relocated to Austin. We feel like it's become the hotspot for Californians to migrate to.
Austin feels like original California - it represents new, exciting opportunity with a grounded western vibe, which we love.
We are thrilled to be coming to South Congress as a part of the Music Lane development and have our own free-standing space to bring to life.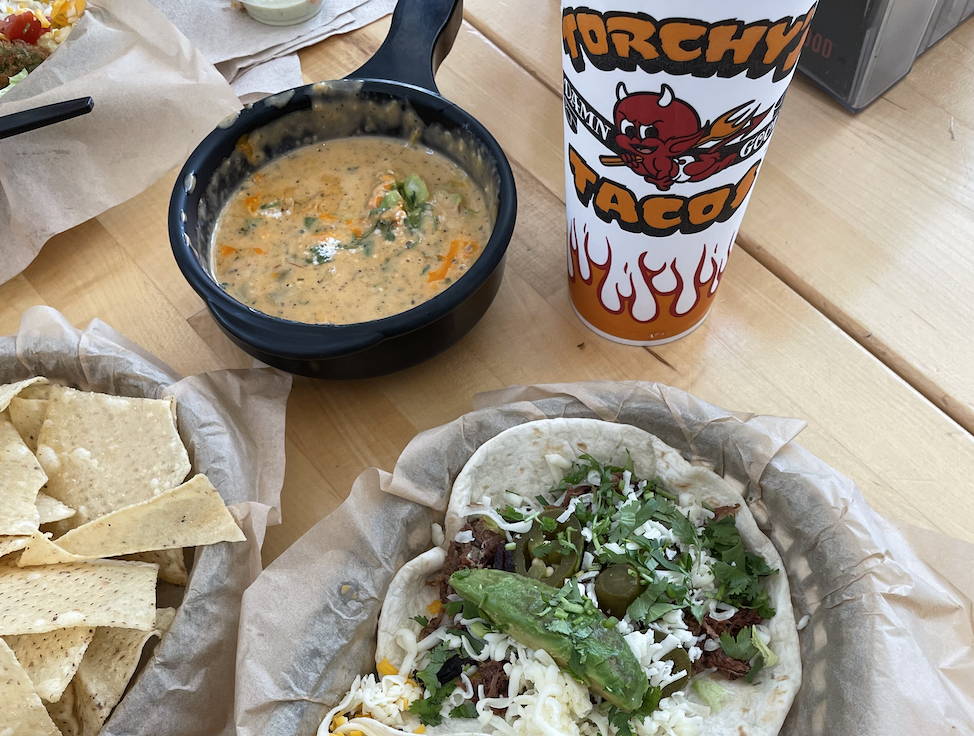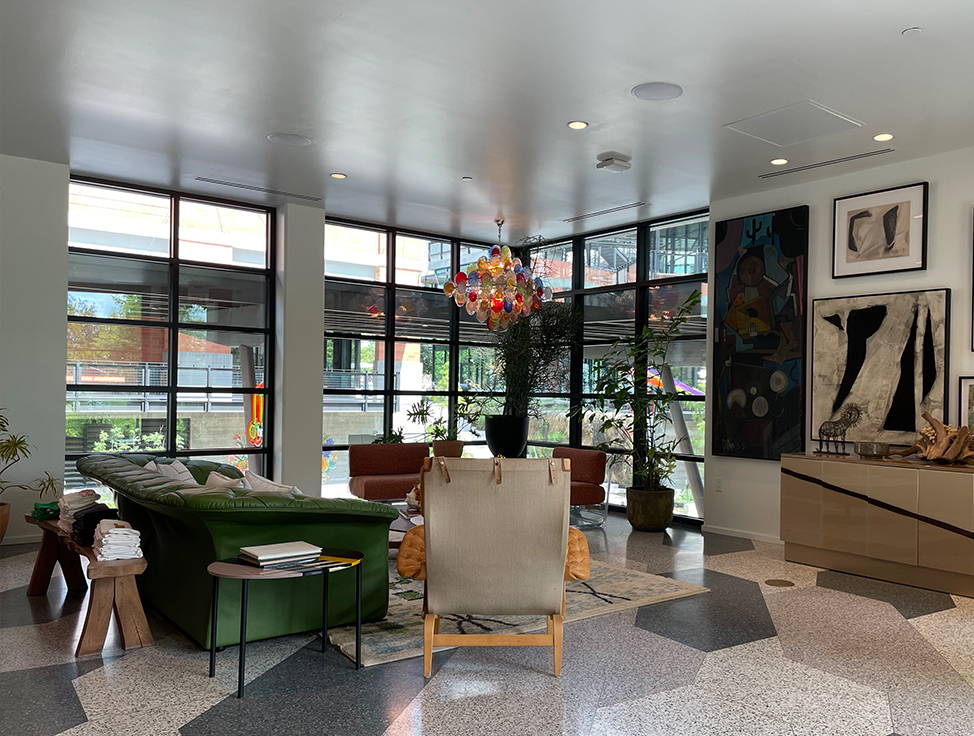 Home Slice Pizza: Our family will find New York style pizza wherever we go. This place was delicious and made us feel like we were back in the city!

Aba: This place has such a cool vibe and killer Mediterranean food. We love good design - and they went all out! Their outdoor patio and bar area is so inviting.
The Odd Duck: We met friends here for an amazing farm-to-table style dinner. This restaurant had so much character, from the food to the interior design.
By George: We love to shop and explore boutiques while we travel. We love this store for both their women and men's assortment. They carry one of our favorite brands, Rag & Bone.

Stag: This is such a cool store for men. They have a great high-low assortment of classic brands and more luxury lines. The interior is cool and rugged - it feels super Texas.
Hotel St. Cecilia: The Instagram-famous pool area features an appropriate neon-red SOUL sign (we snapped lots of pics) at this small boutique hotel. Most notably, the hotel's private grounds make it feel like a little sanctuary just outside of Austin. We left feeling visually inspired thanks to unique interiors inspired by various rock & roll muses and poets from the sixties and seventies.