As featured in People Magazine
Thoughtful gifting for all your friends
"I love to gift a friend a necklace engraved with their name or the coordinates of our favorites places." - Michelle Obama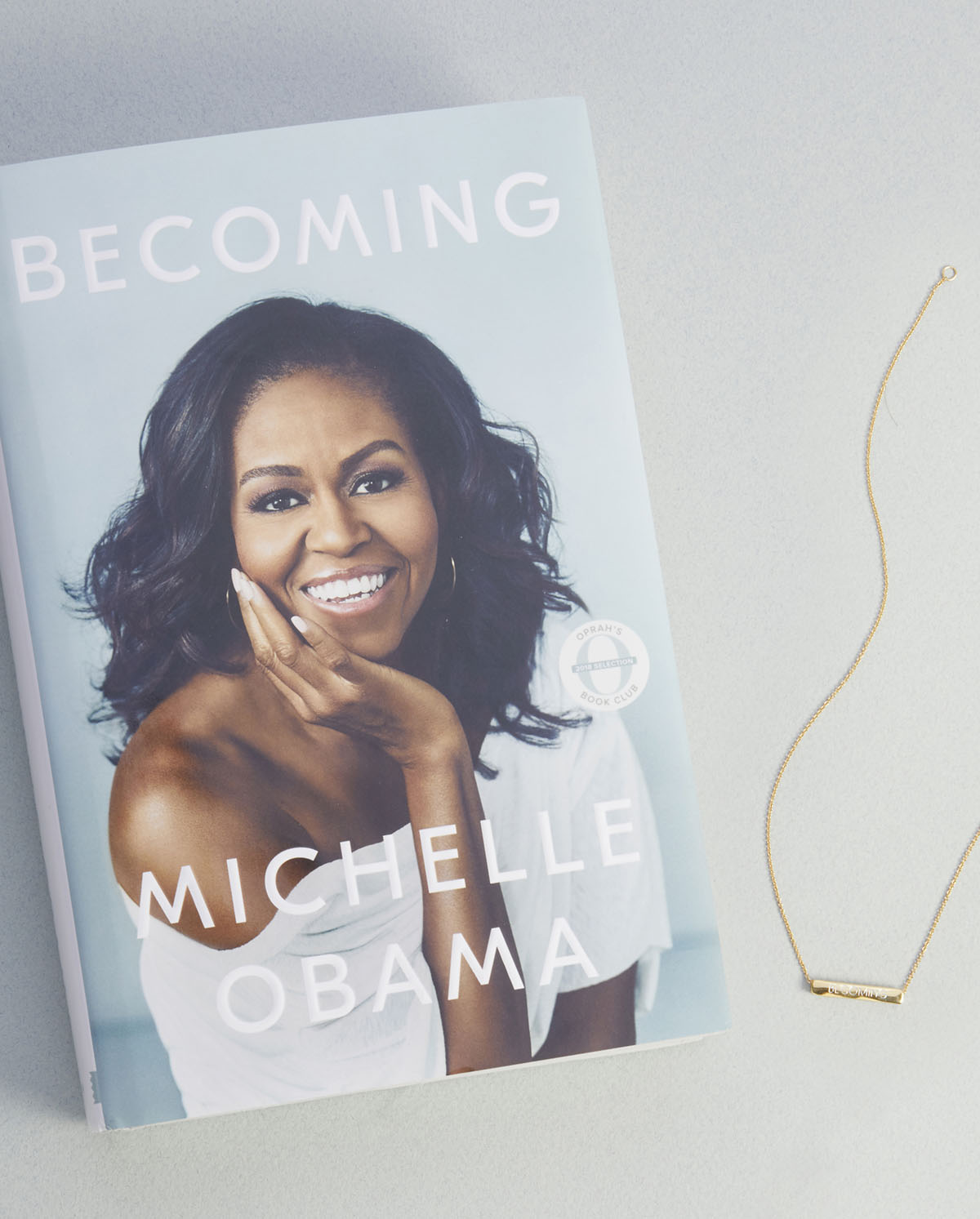 Accessible
"Gorjana has established a niche of easy, go-to, accessible, interchangeable jewelry pieces that go with everything without overpowering its wearer." -Forbes
Versatile
"Versatile, delicate pieces that can be worn in multiples or paired with your finest jewelry." -Modern Luxury
Powerful
"Their Power Gemstone collection is perfect for channeling your inner goddess." -Well + Good
Effortless
"gorjana's delicate gold pieces are made for effortless stacking and layering." -Chalkboard Magazine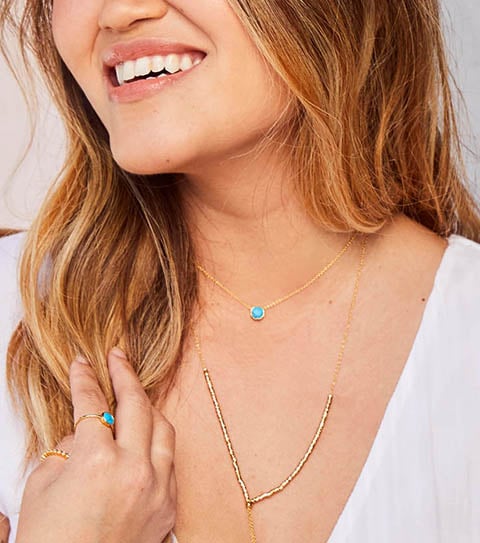 "I've been following Gorjana for 2 years now. I have been looking for a jewelry line that I'd want to wear everyday and would go with all of my outfits and moods. While there are hundreds of other jewelry designers out there, there was something about Gorjana that peeked my interests. Her line seemed to fit my everyday wear. From casual to dressy, everything she creates is simple and classy and can be worn by all ages which makes it easy and great when you need to find a gift." - Christine N.

"I have approx. 15 pieces of jewelry from Gorjana and will continue to buy more over time because of your great service!" -Laura L.

"gorjana is my go-to for gifting! Their pieces are timeless, they offer beautiful gift wrap, and their customer service is amazing! It's the gift that never disappoints!" -Taylor L.
"I love gorjana! The pieces are so beautiful, great quality and amazing for mix and matching. The boutiques are designed so cute and the girls that work here are so helpful! Love love love!!" -Ash C.

"Thank you again for standing behind your product. I will continue to purchase gorjana jewelry and will also let my friends know you truly stand behind your products." – Deanna D.

"I have always loved everything I have purchased from Gorjana! The simplicity of the pieces is beautiful and I love layering the necklaces together." - Linnea W.

"Wow-amazing customer service! I have a few of your pieces and just love your company and designs." – Sherri